Product photography. My main focus.
Whether it's small, huge, matt, shiny, nice or ugly, I'm here to make it look great. If you need a simple product shot on a white background for Amazon, I'm here for you. Do you need a complex set of photos for multiple products on color backdrops, with shadows, and gorgeous looking reflections in the highest quality possible? Then hit me up!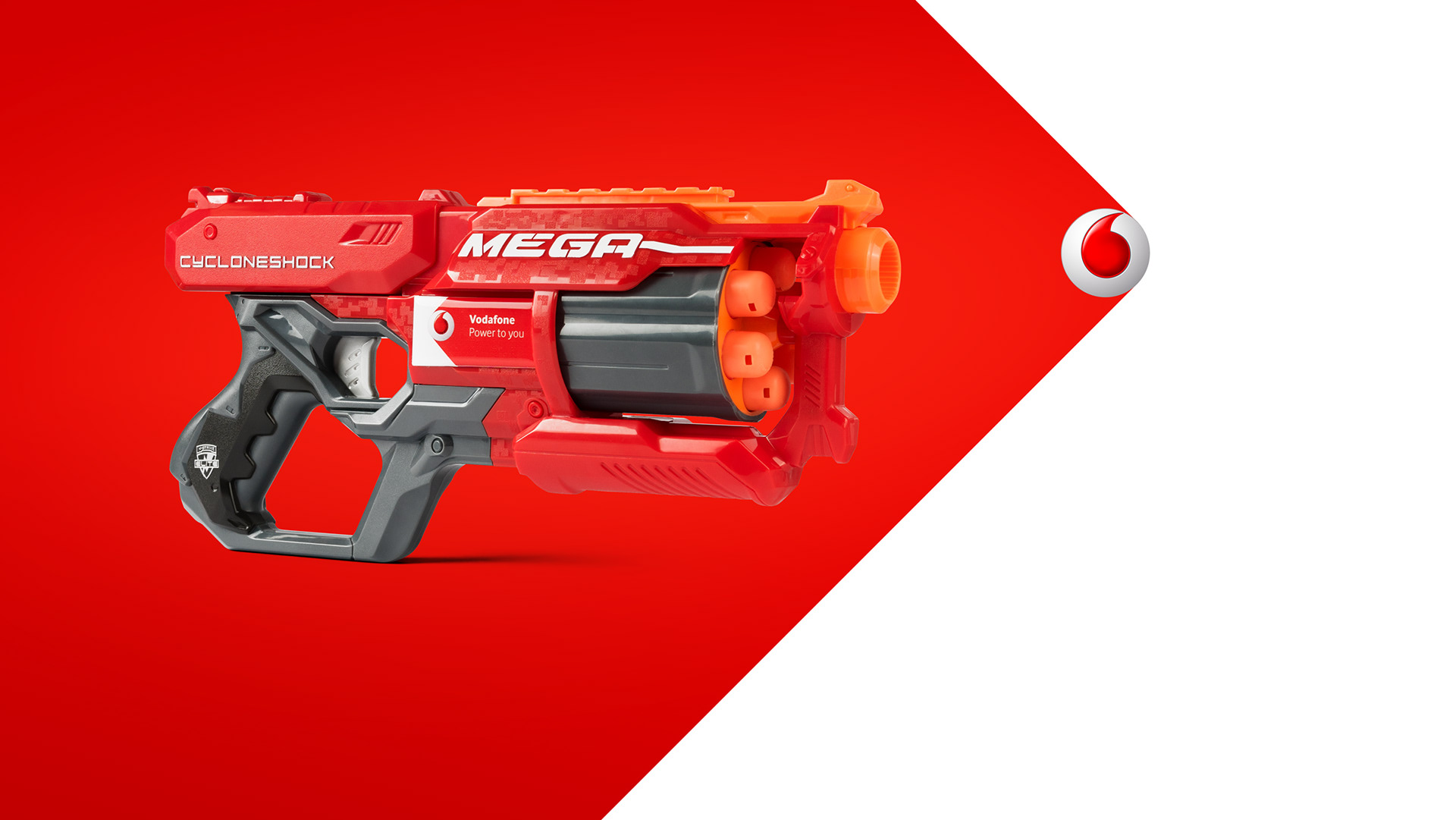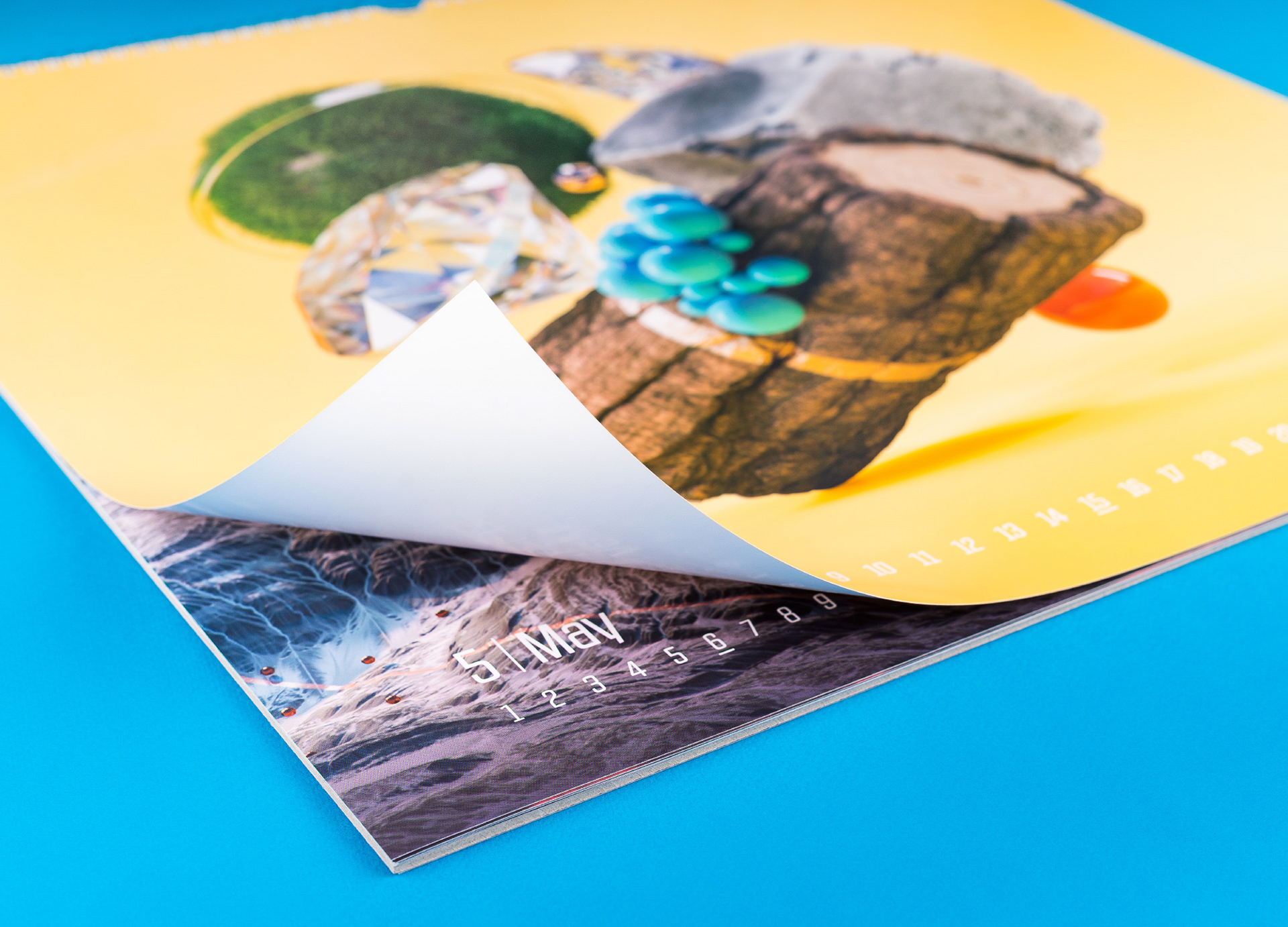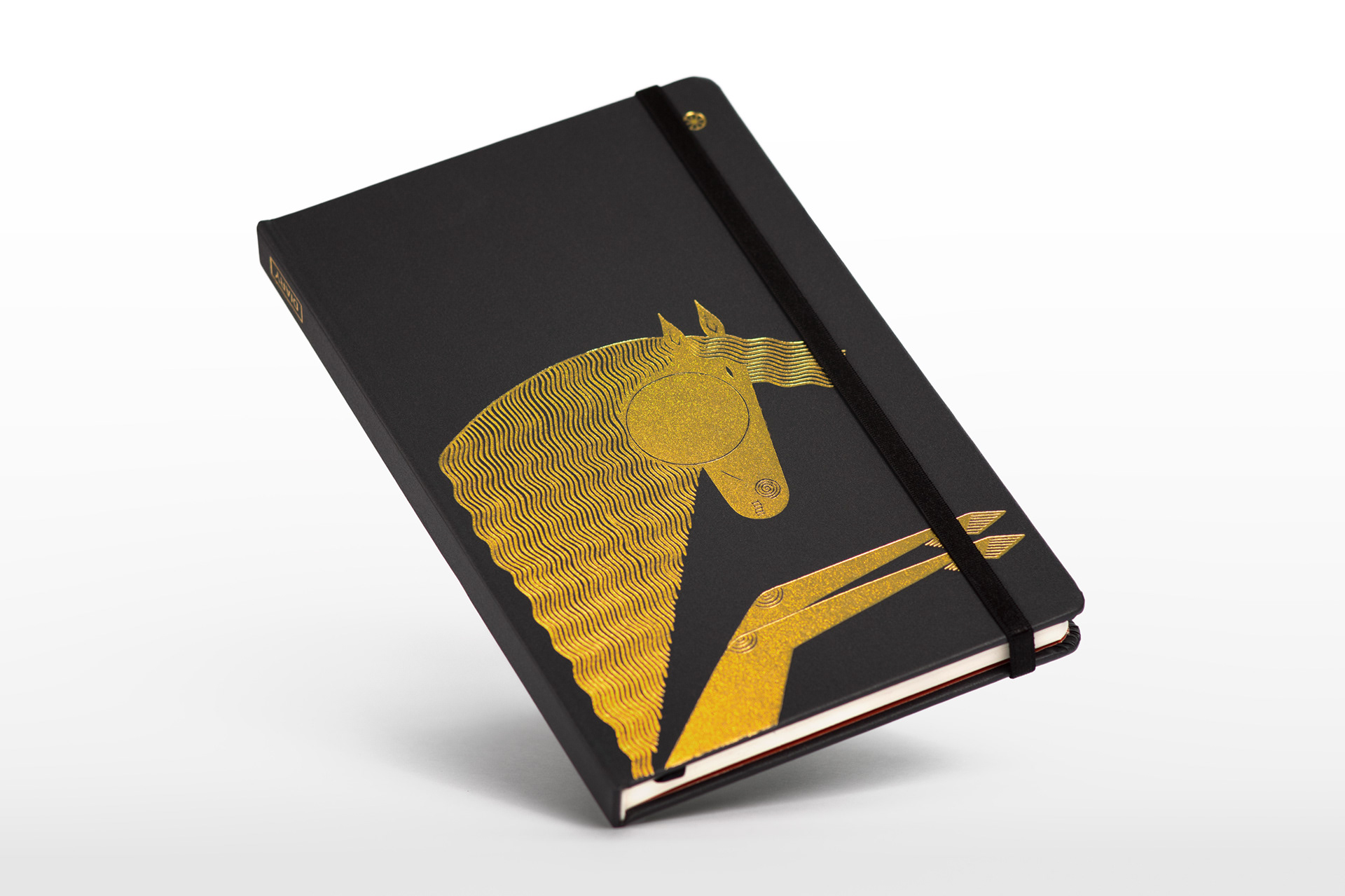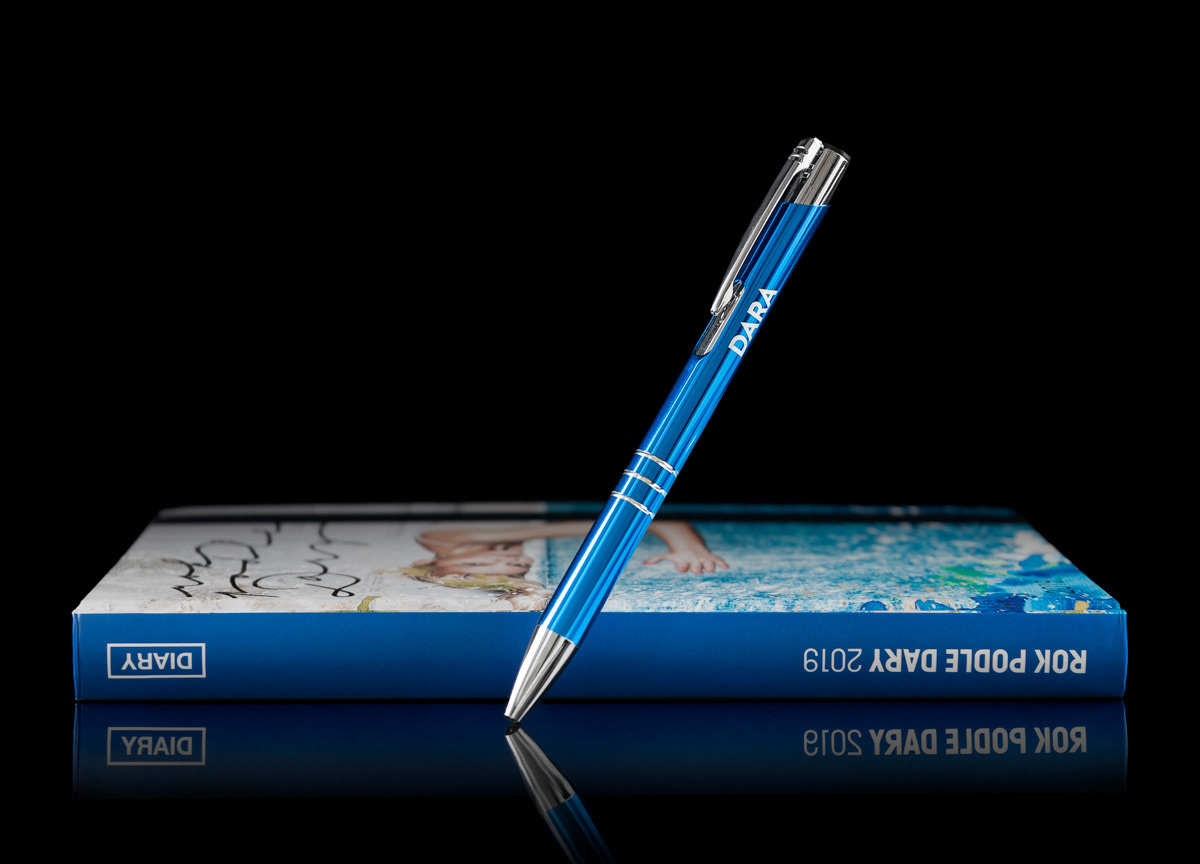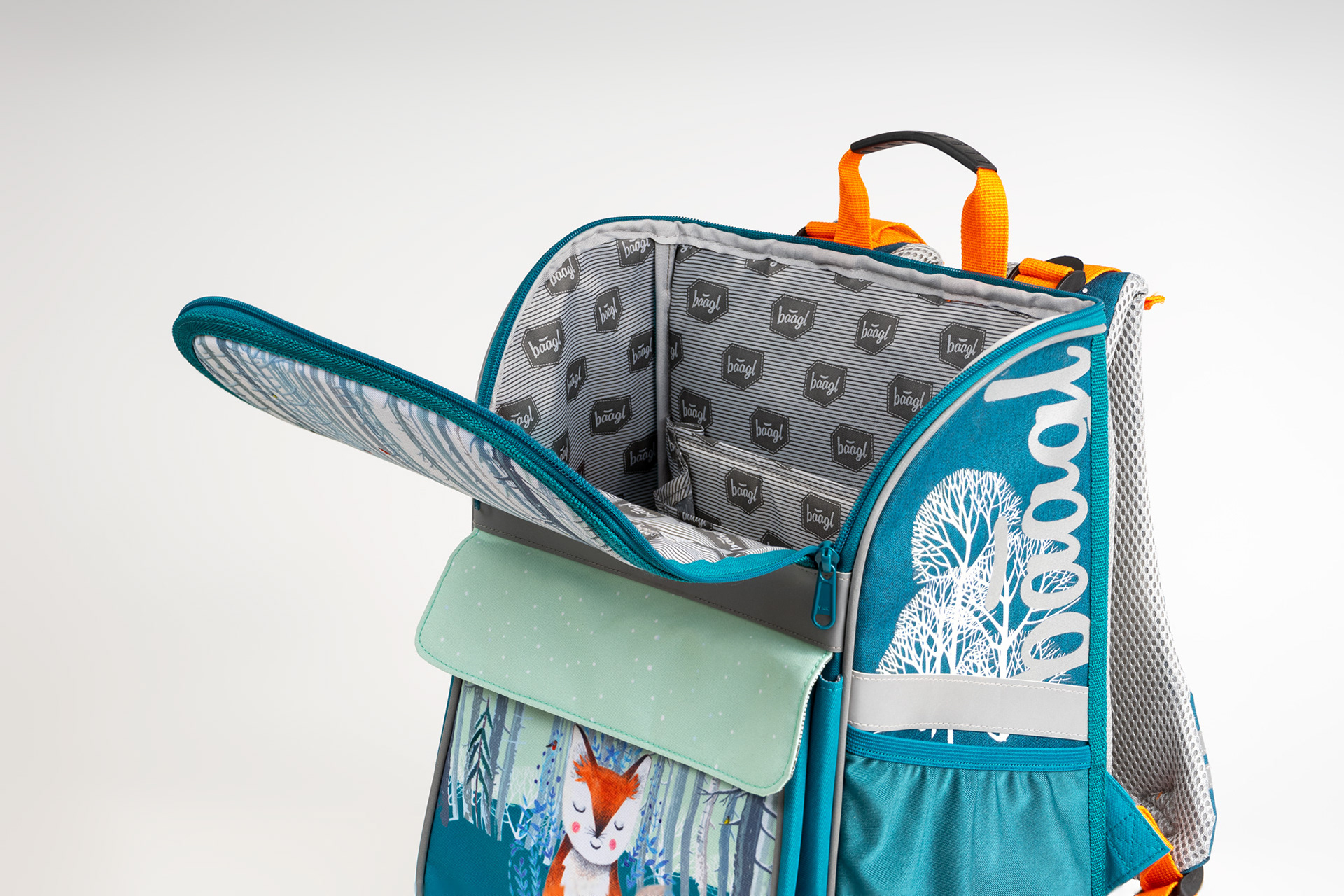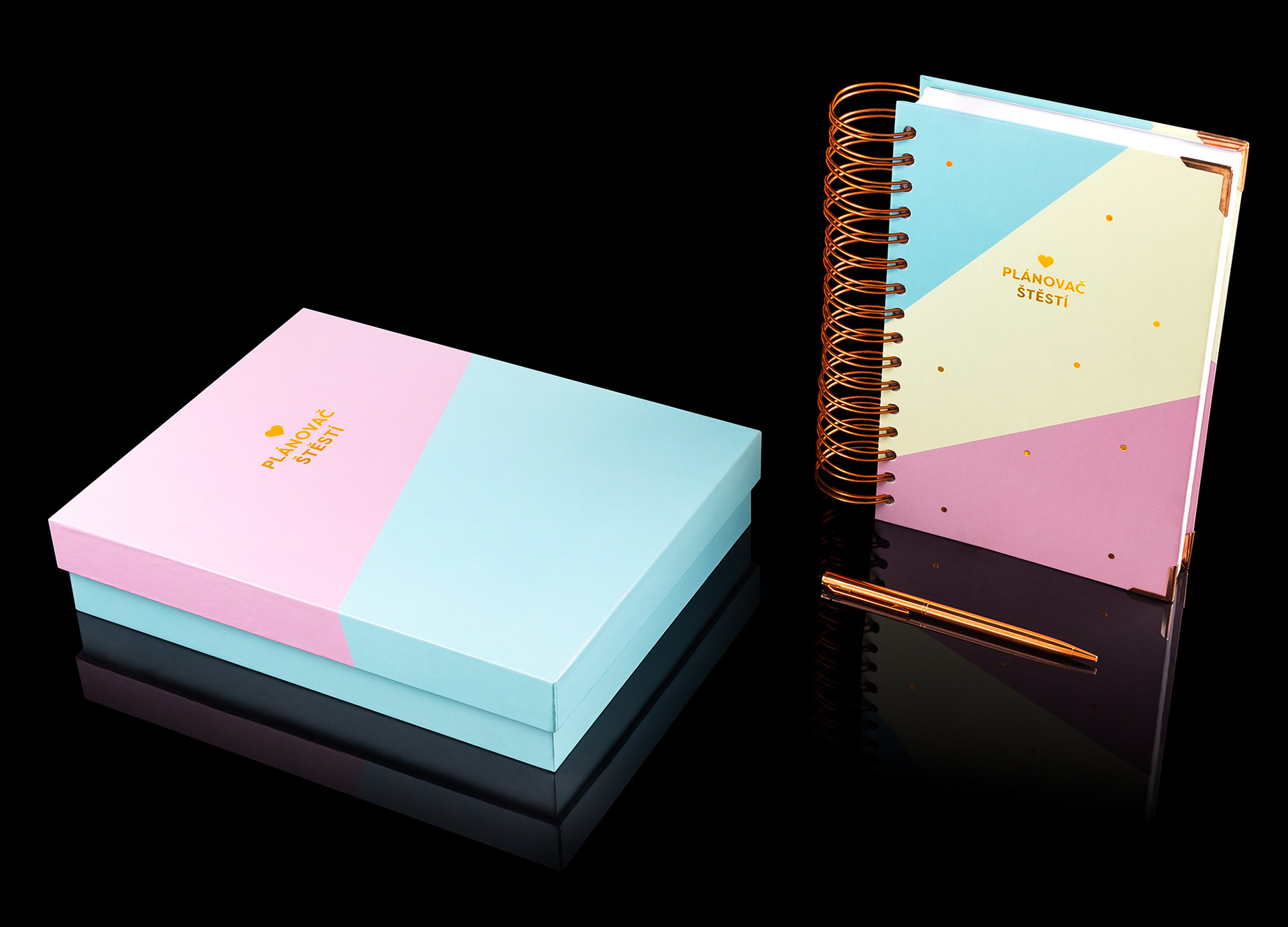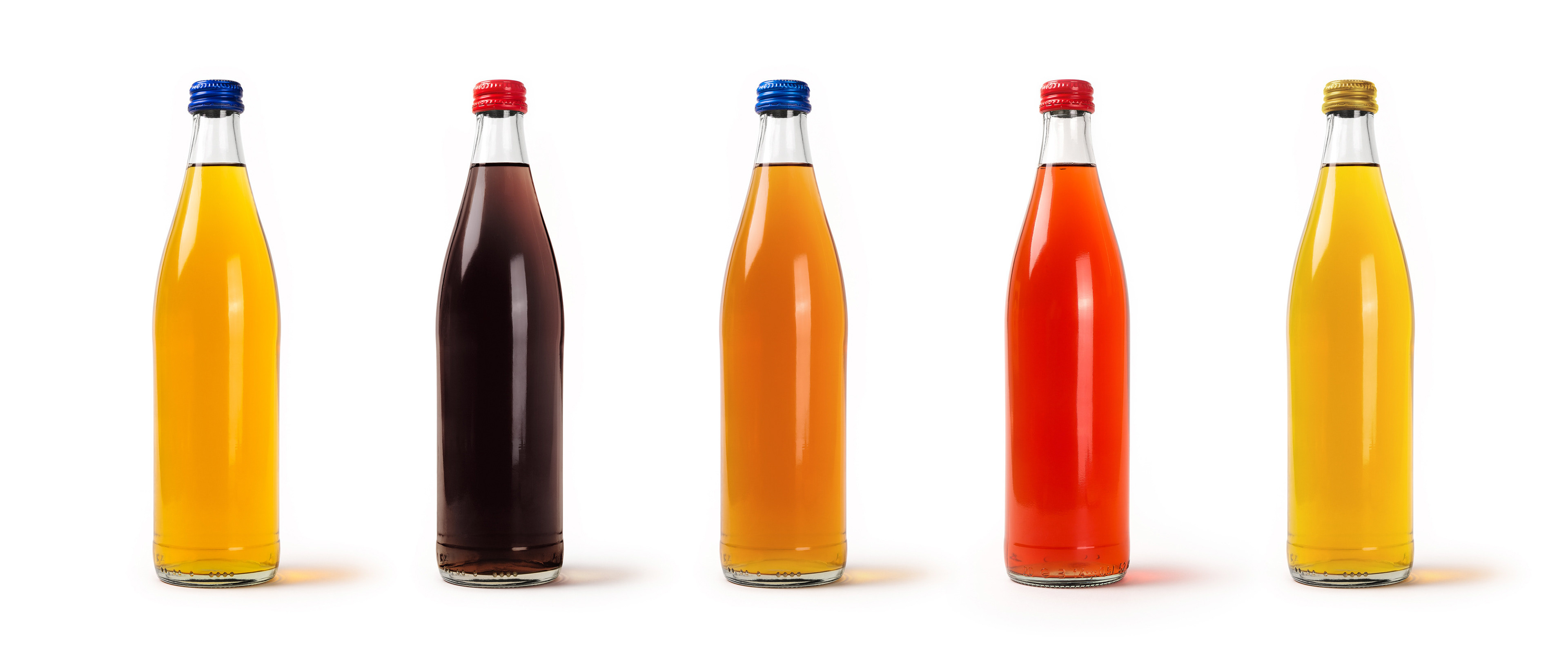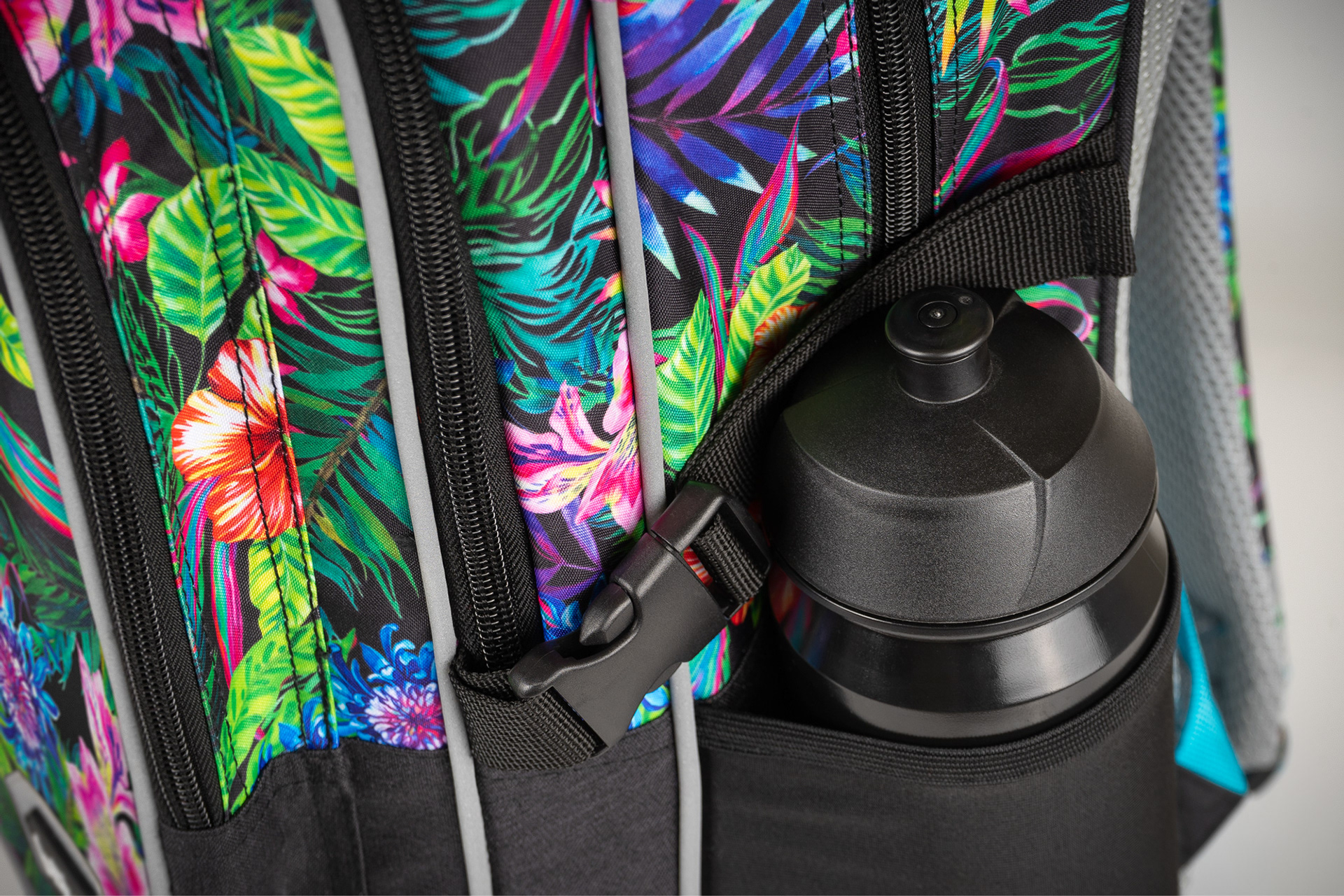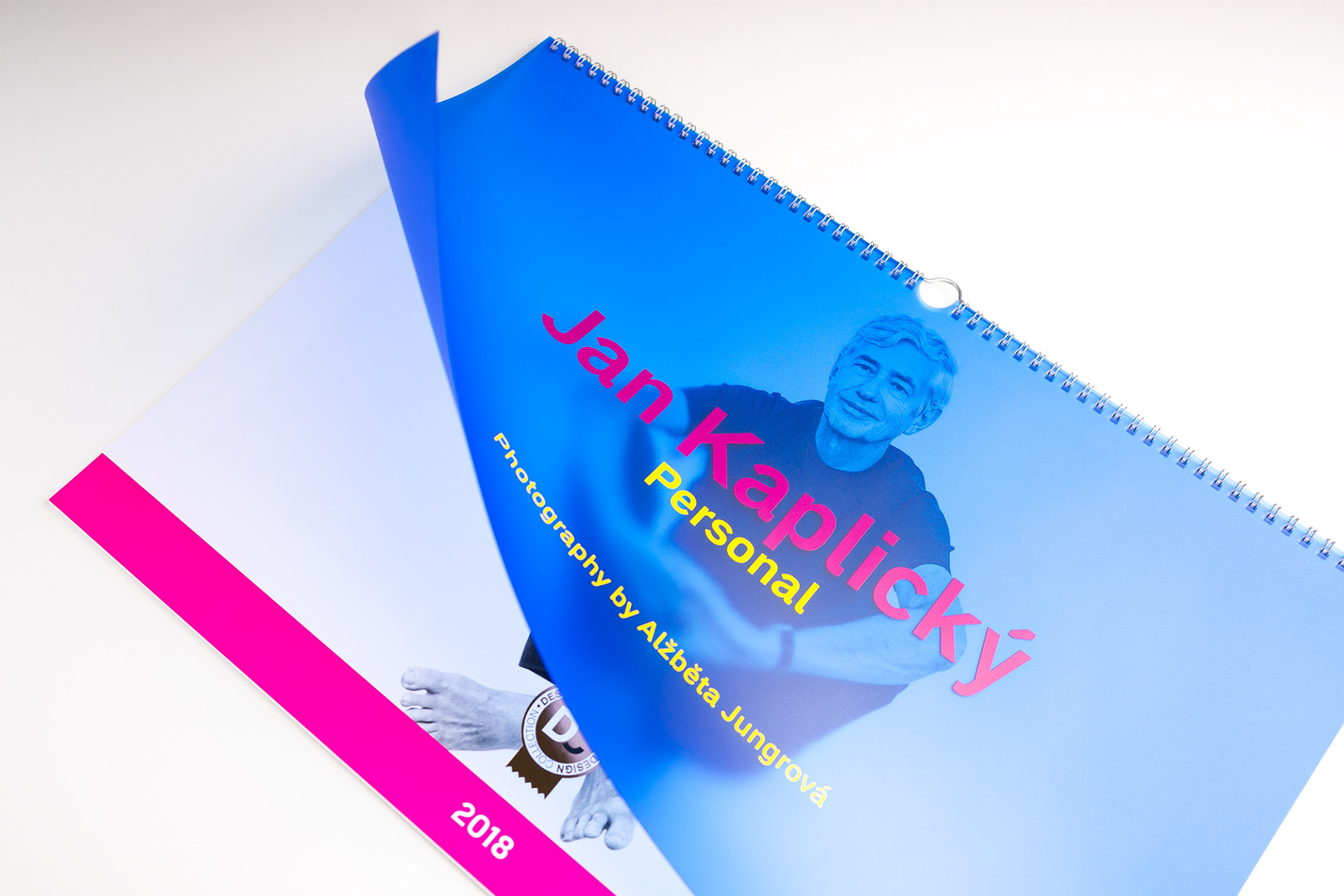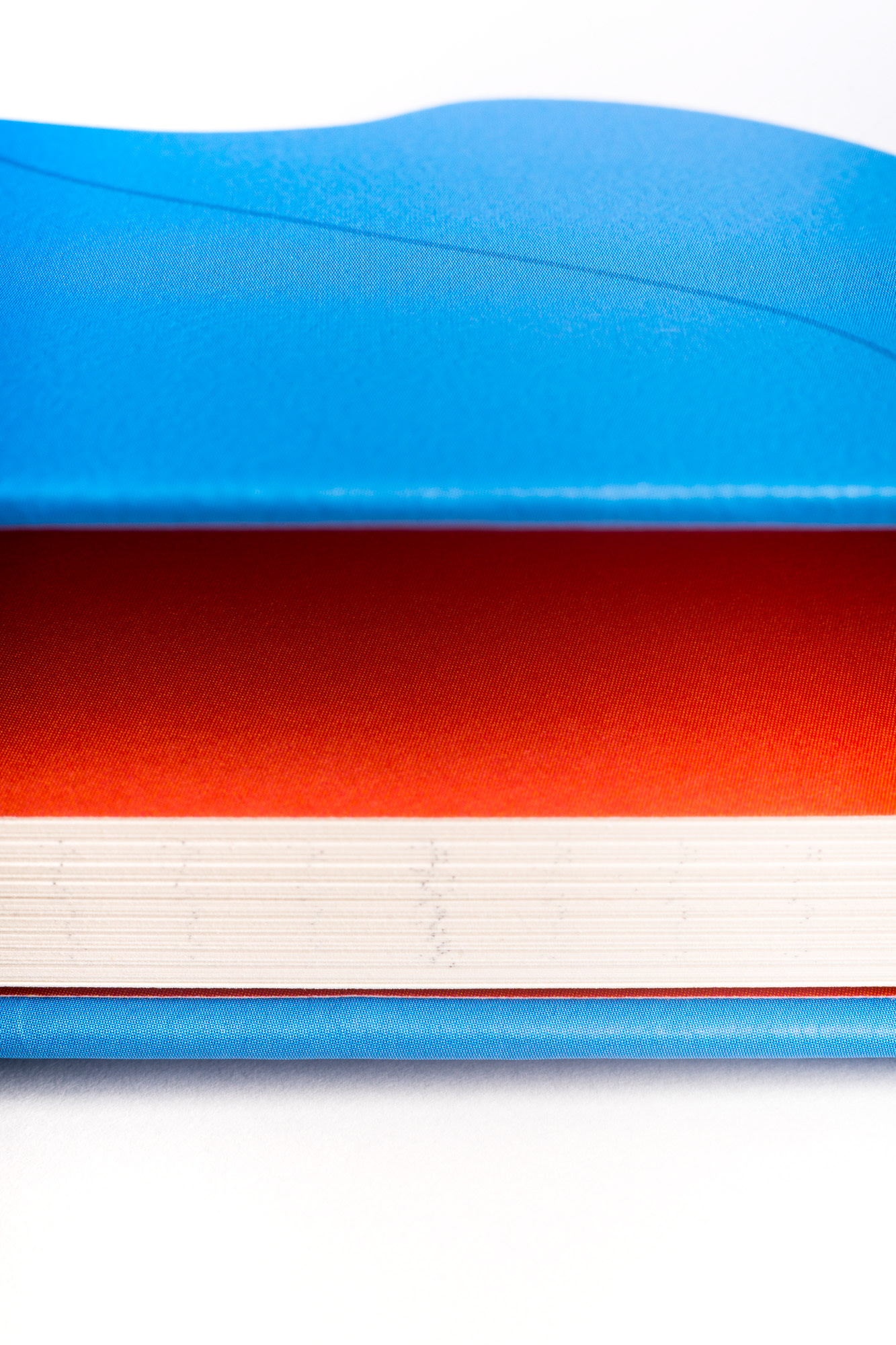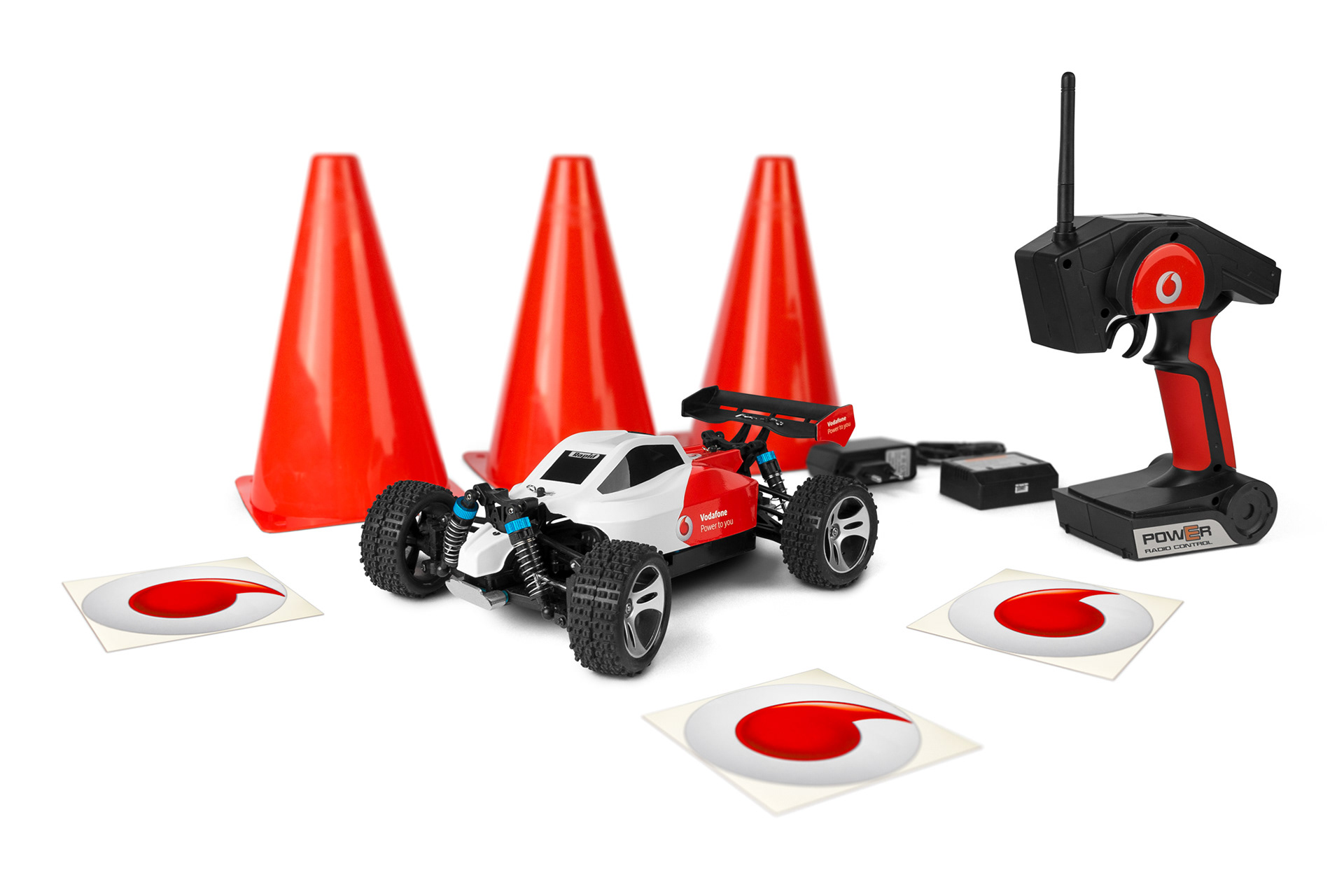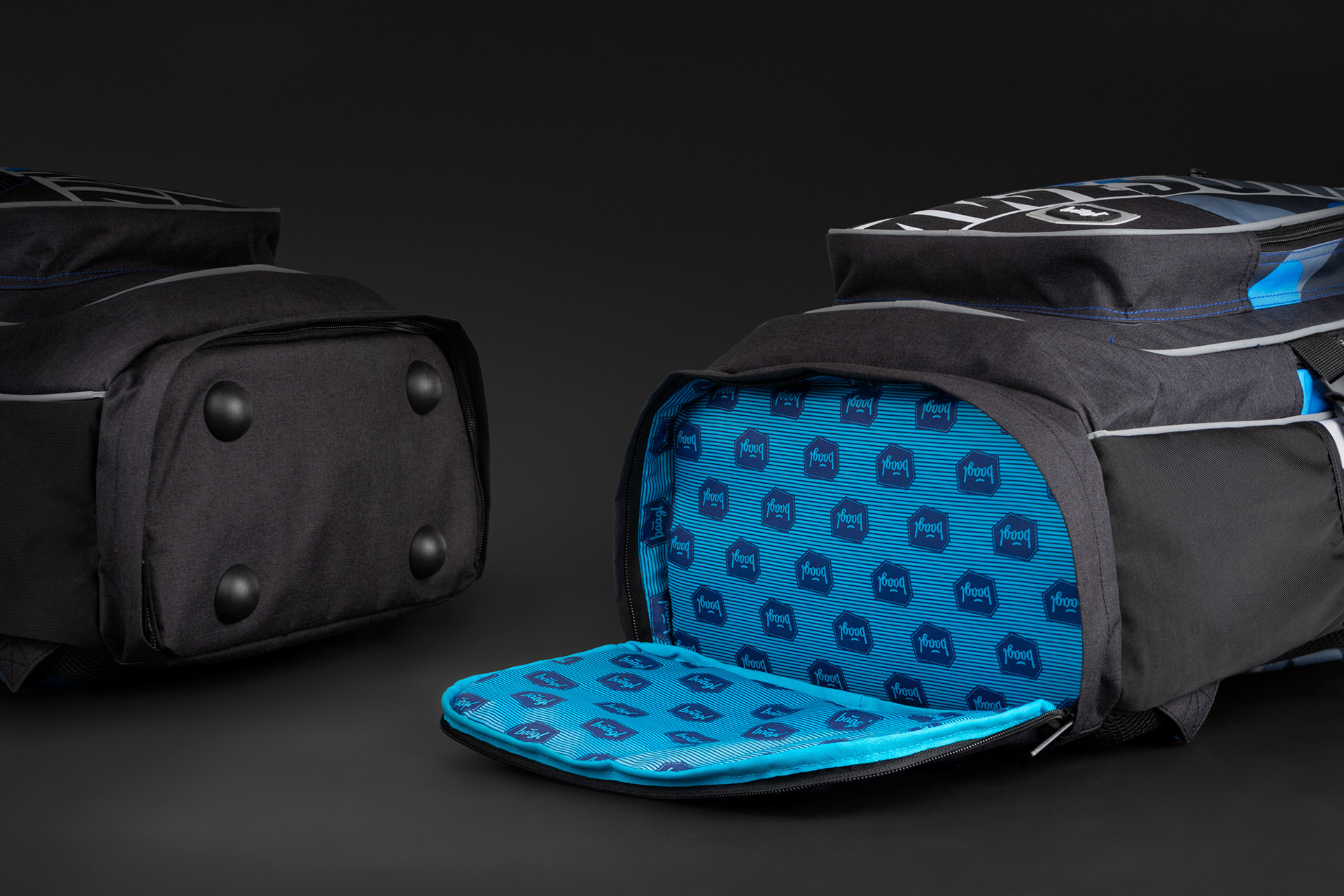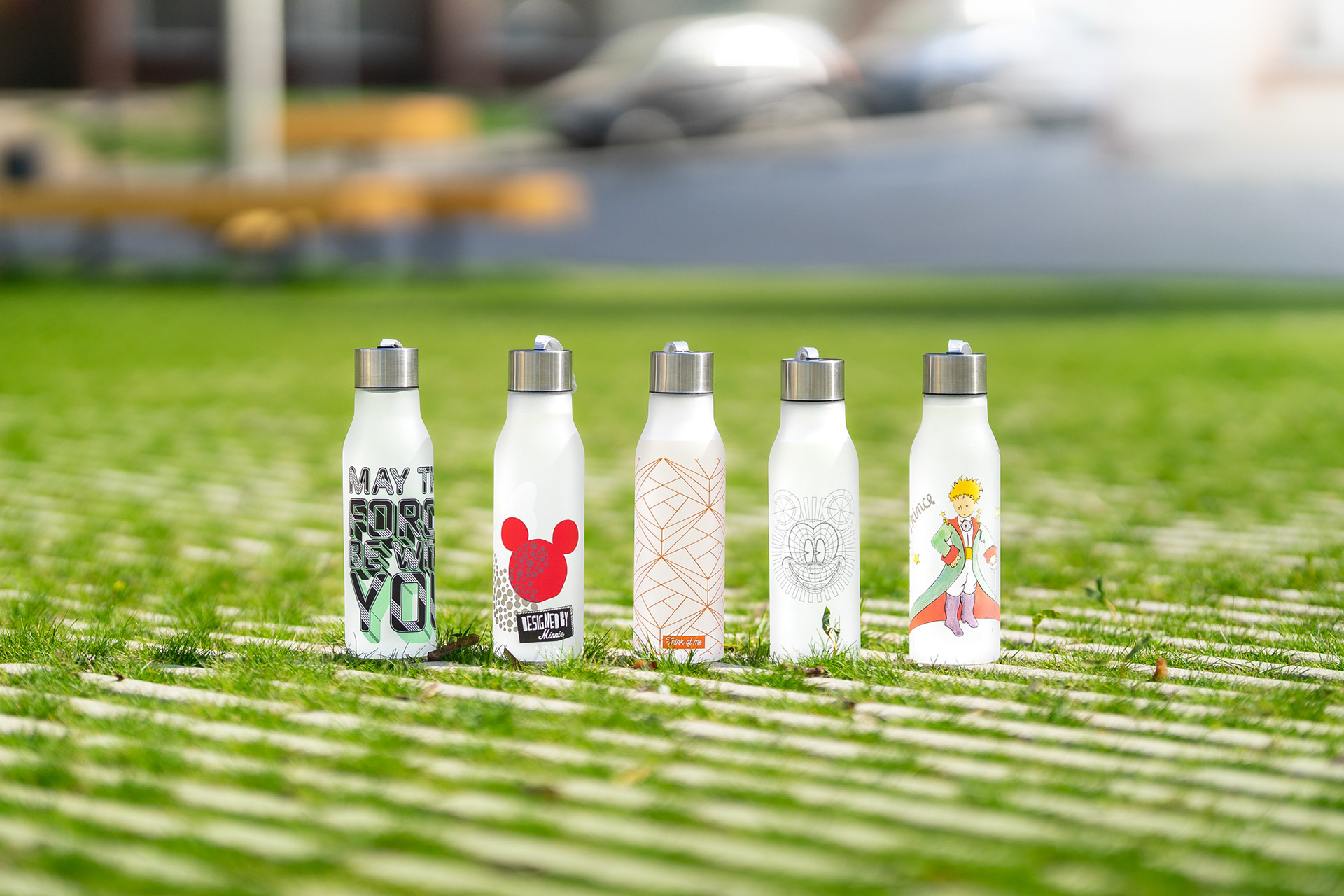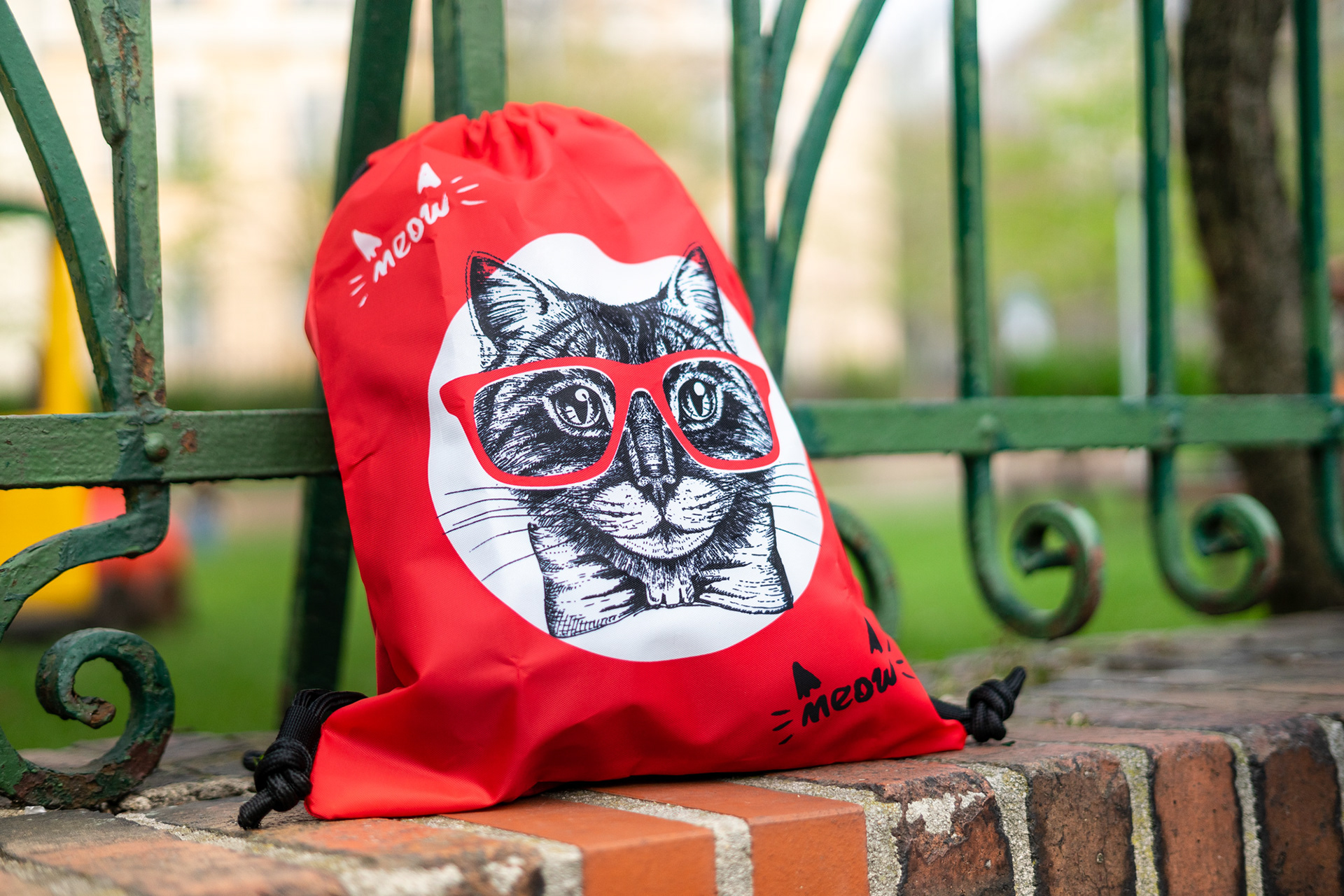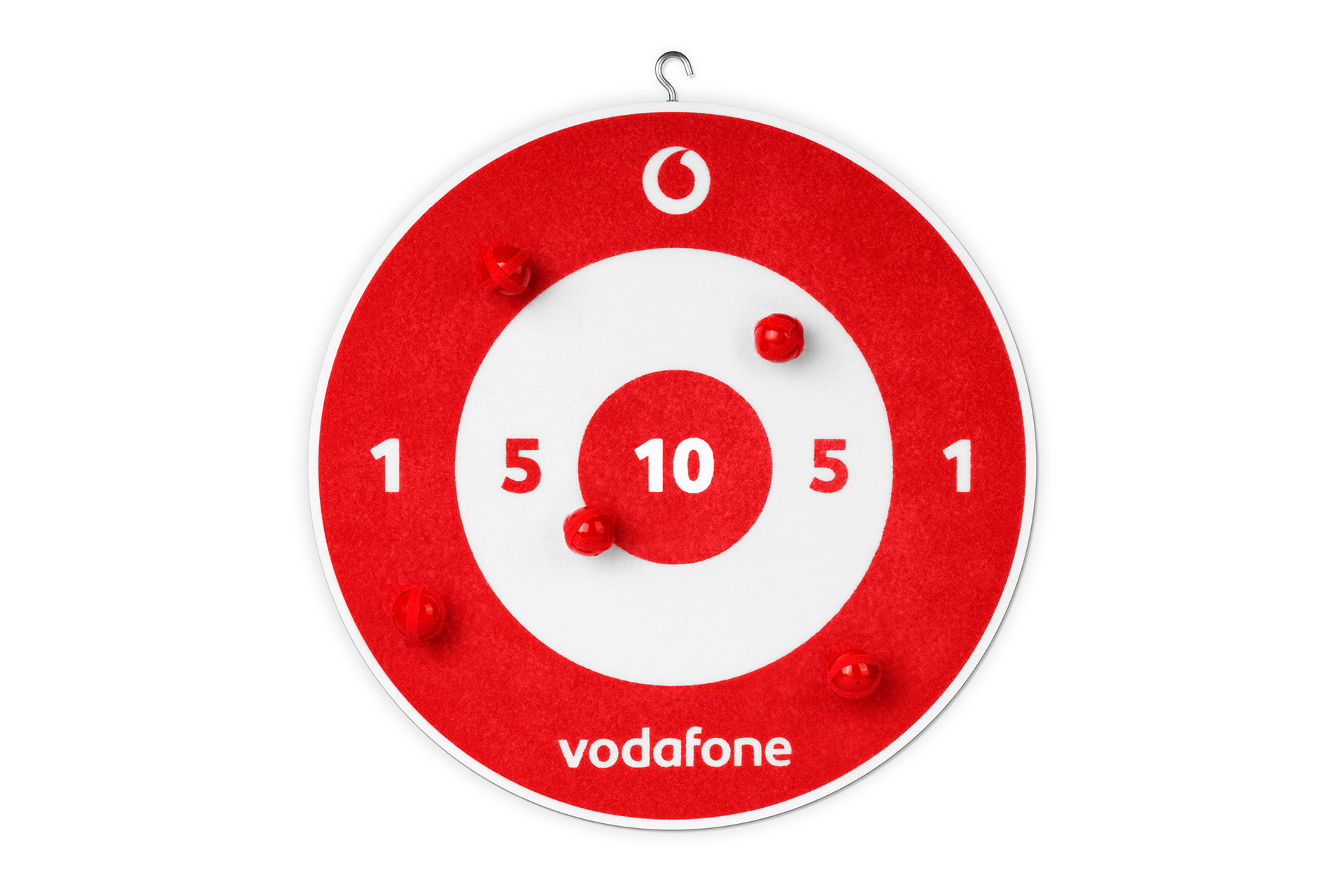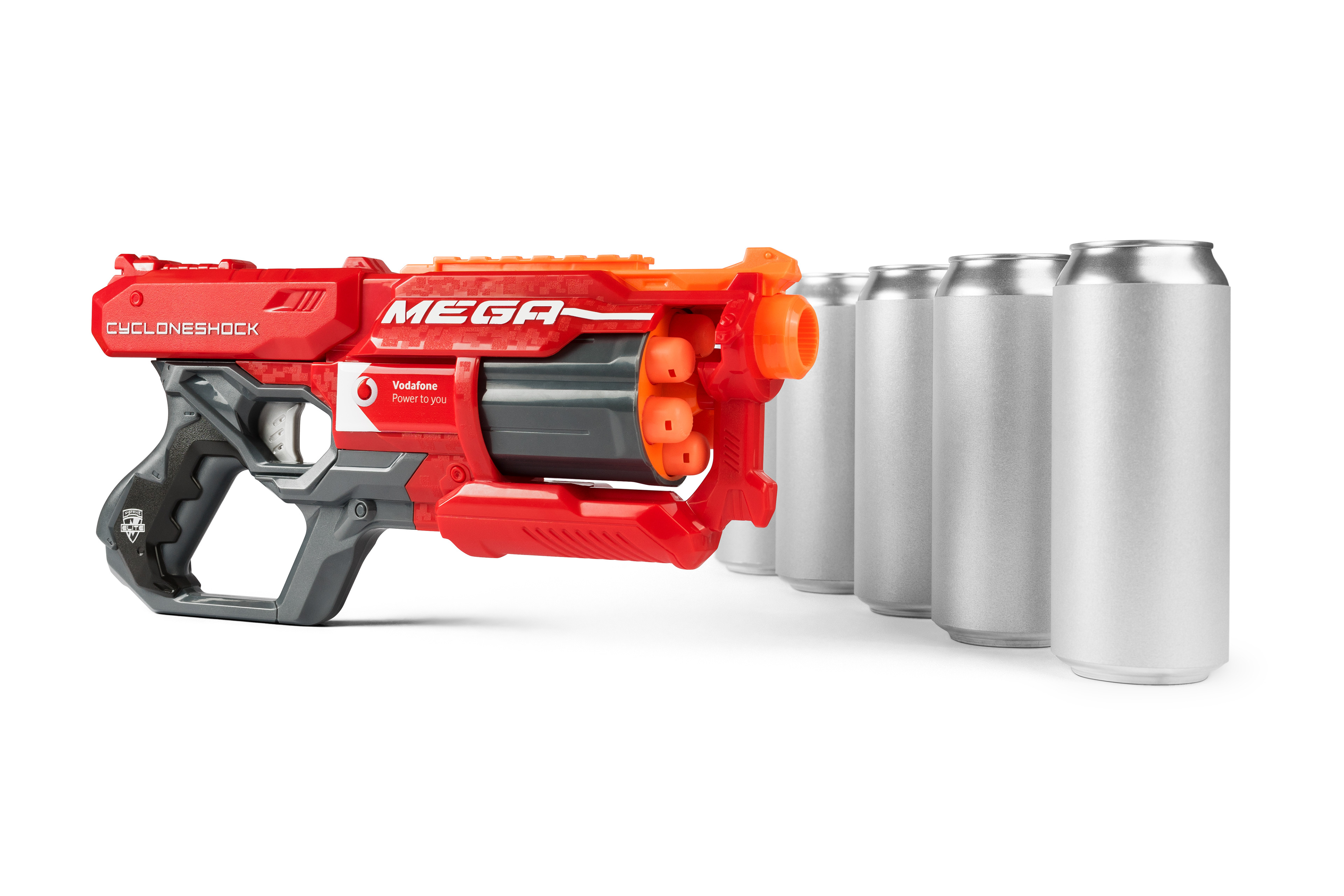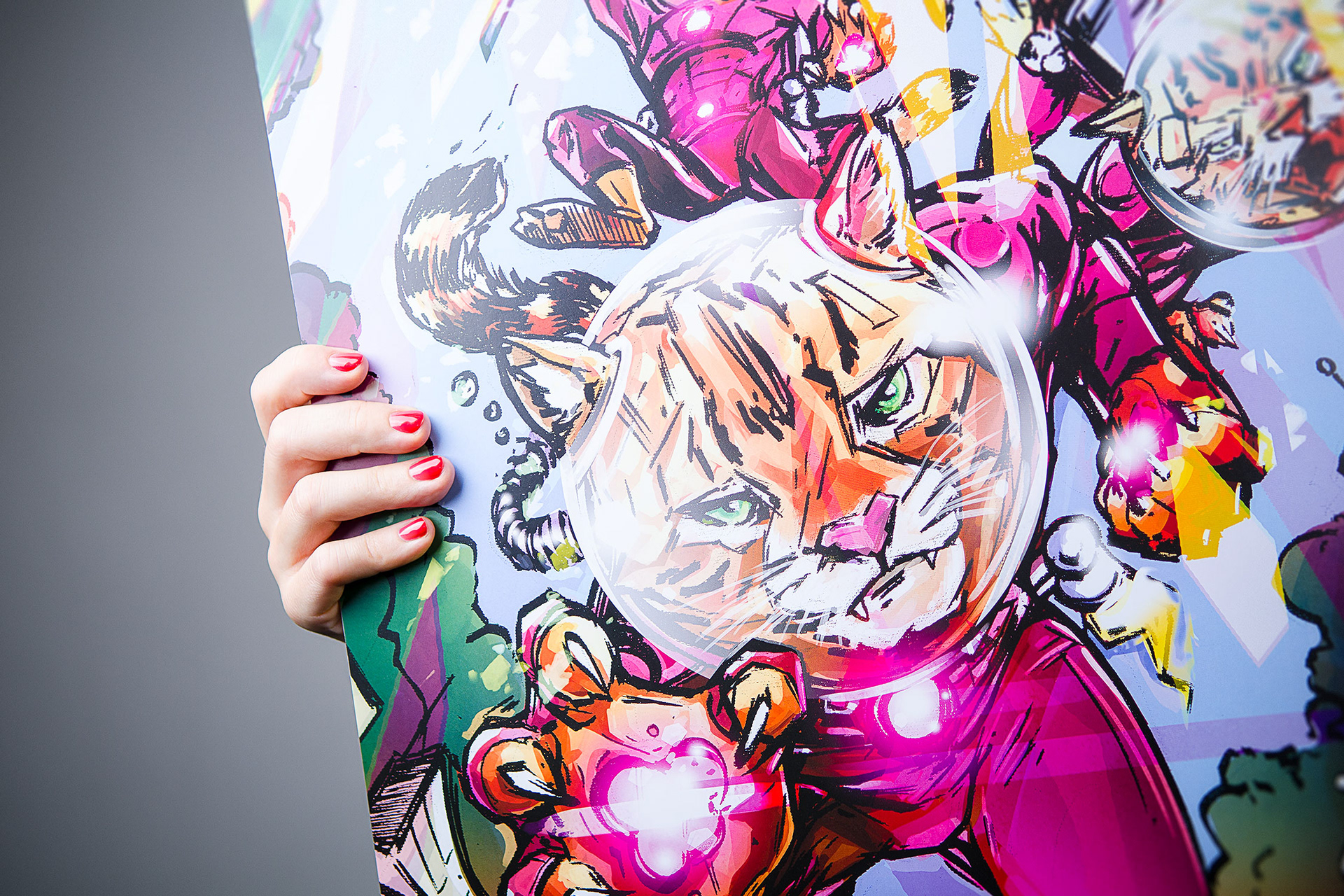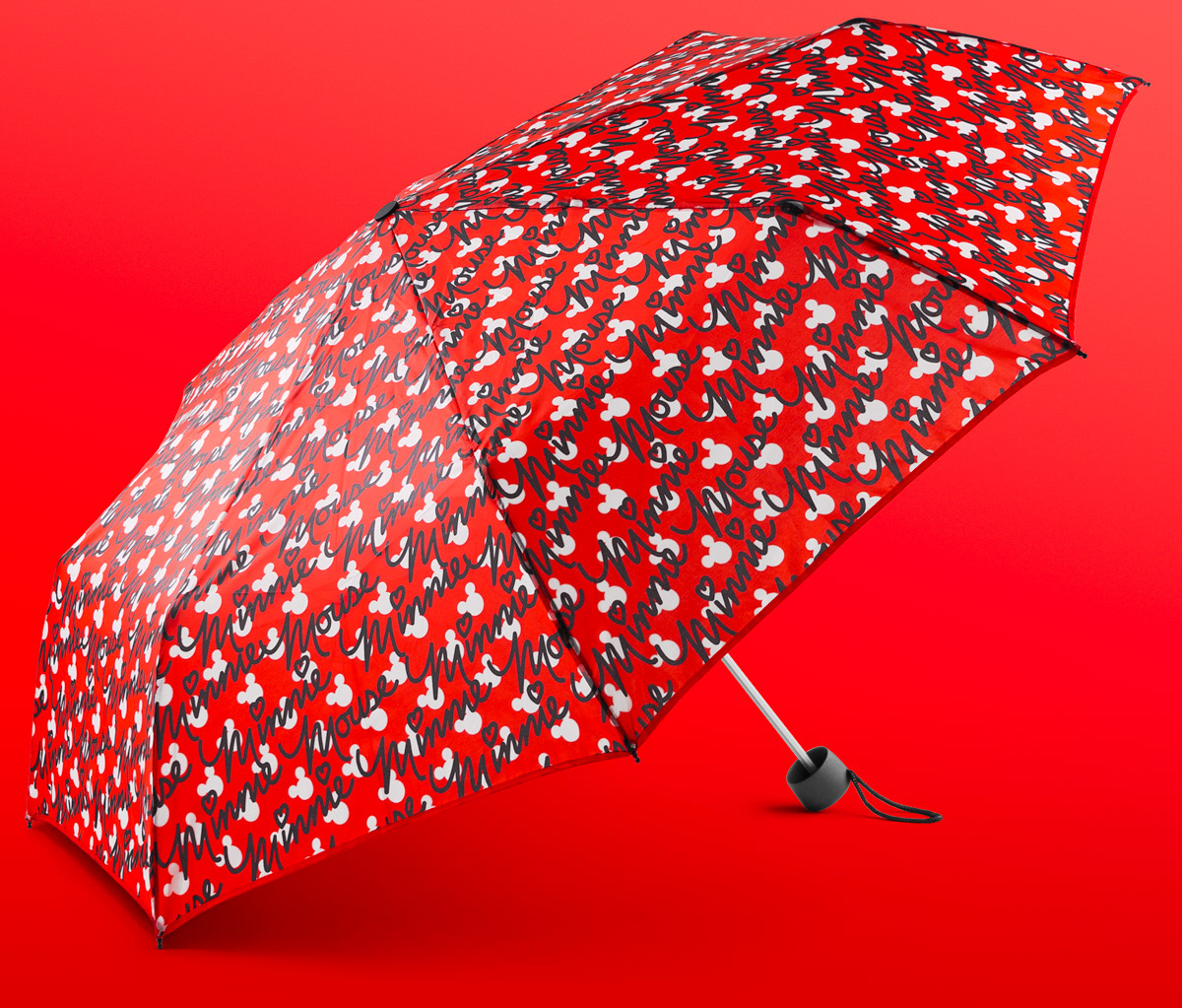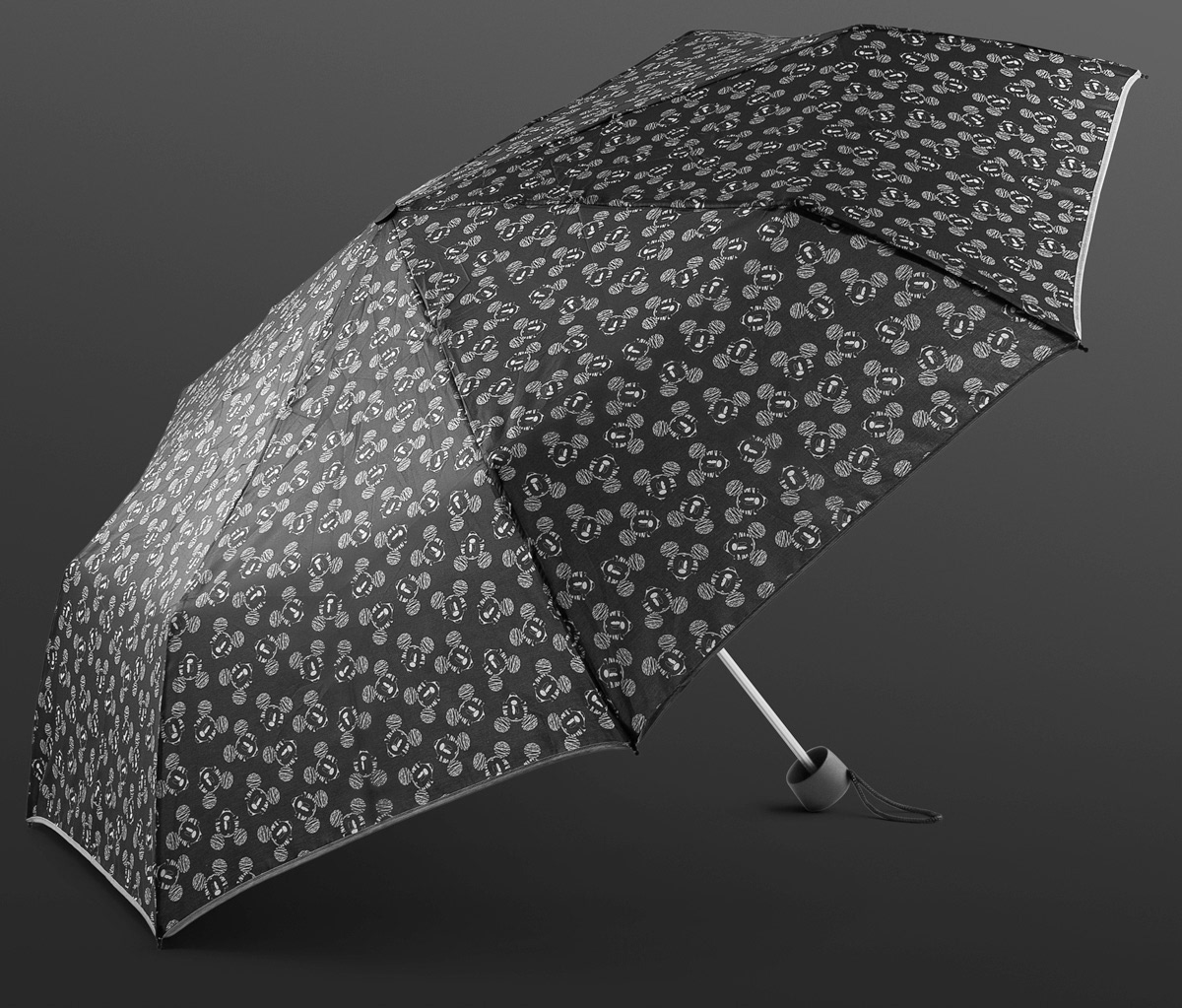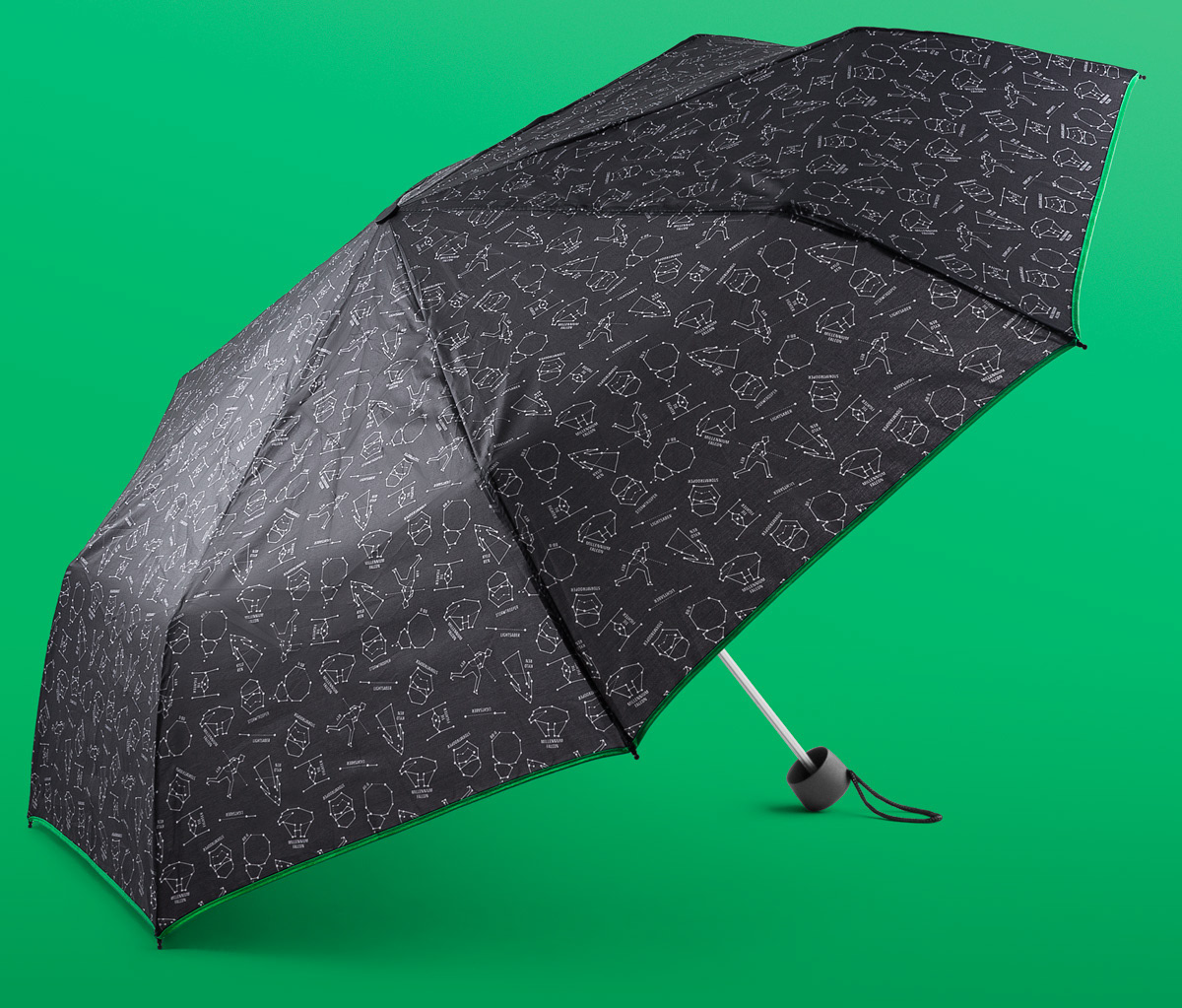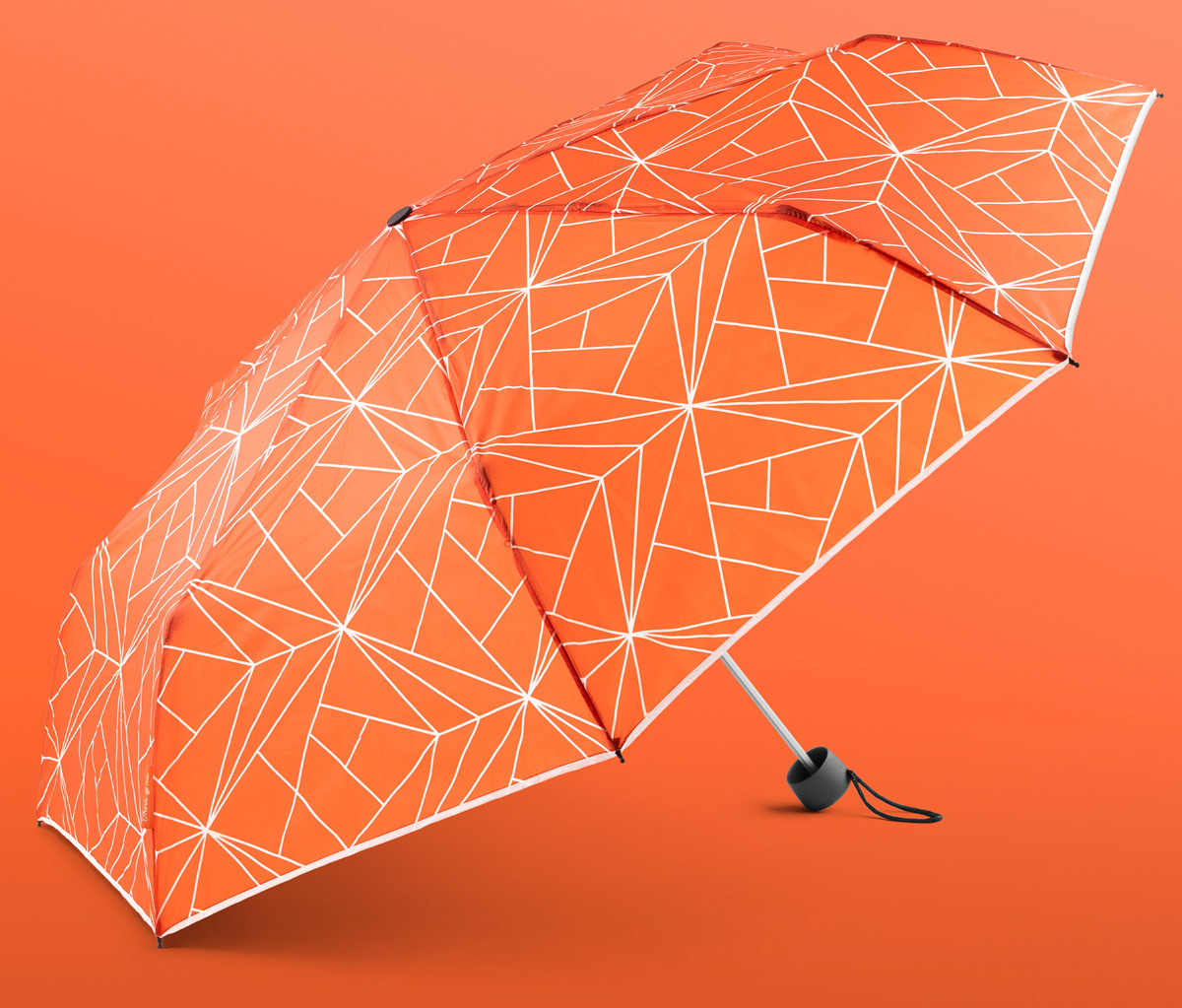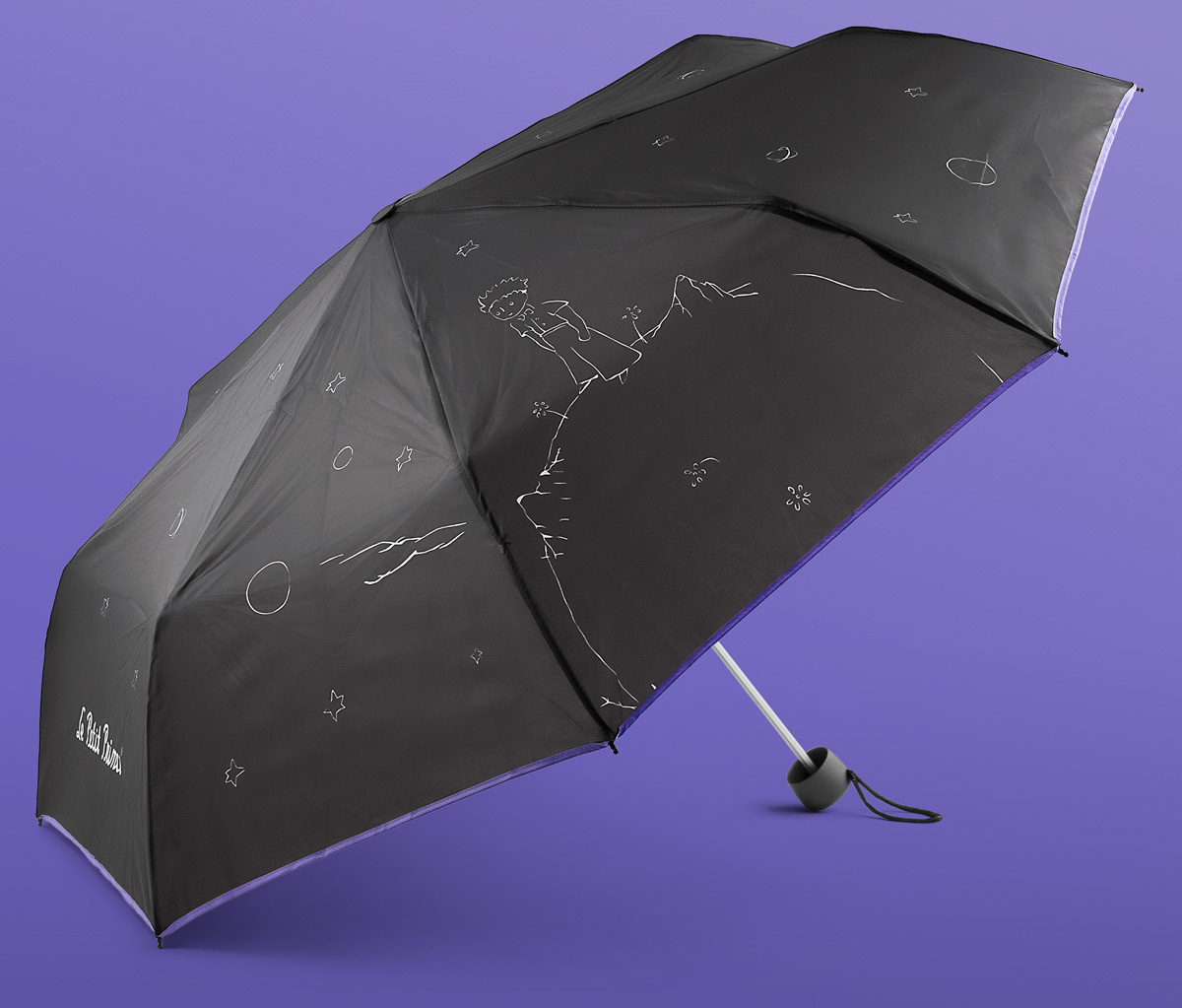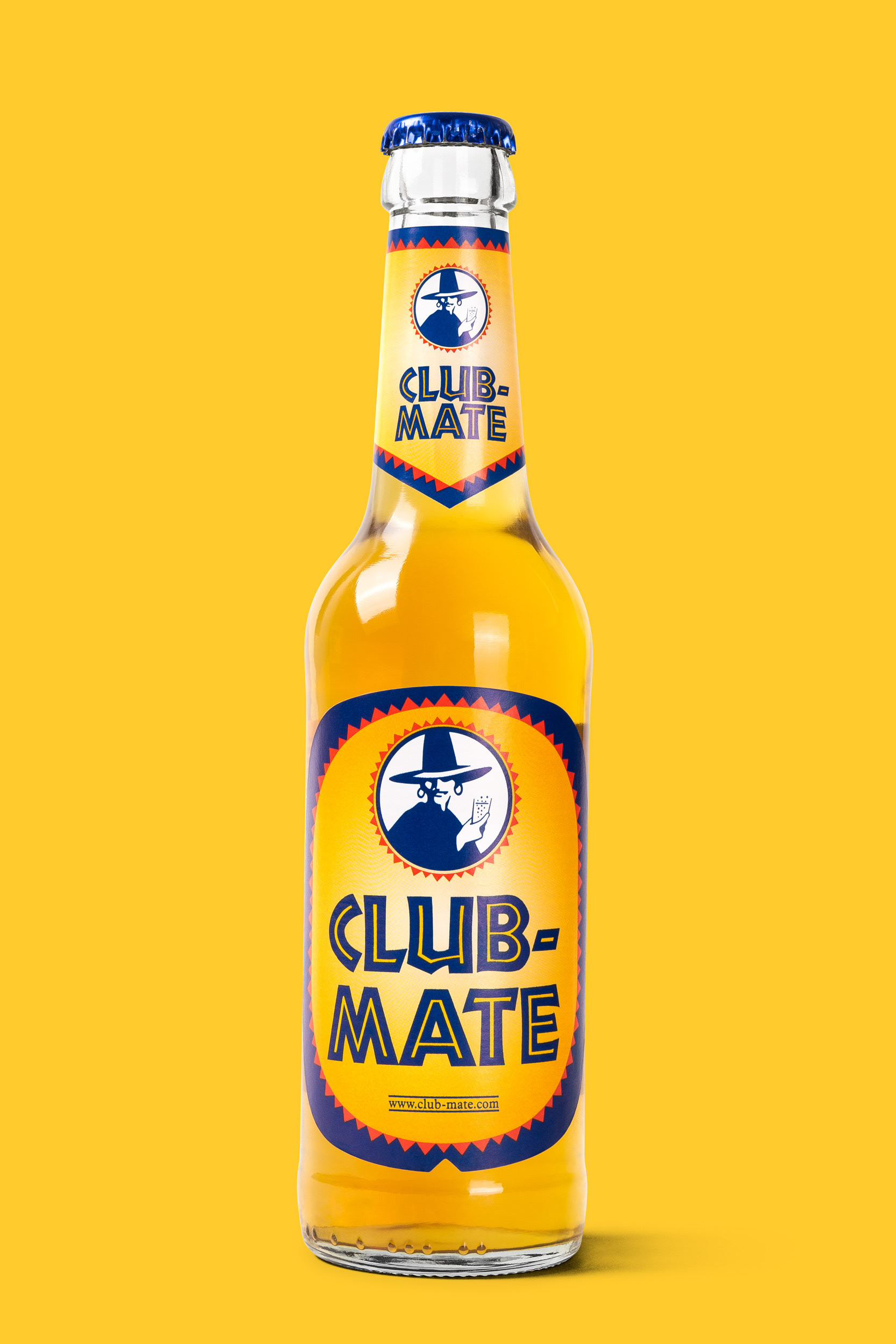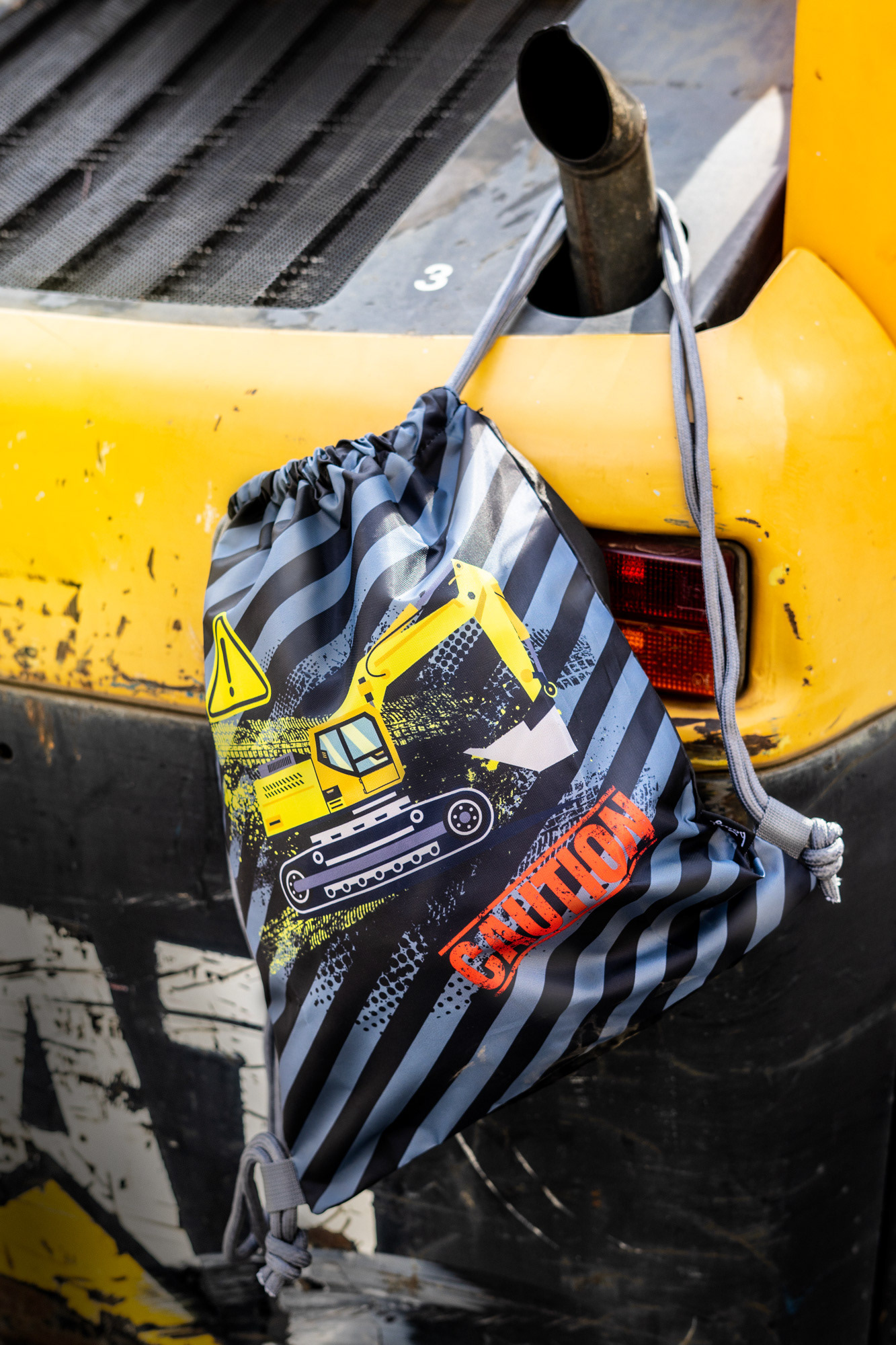 When product on white and full-color detail shots make a great combo.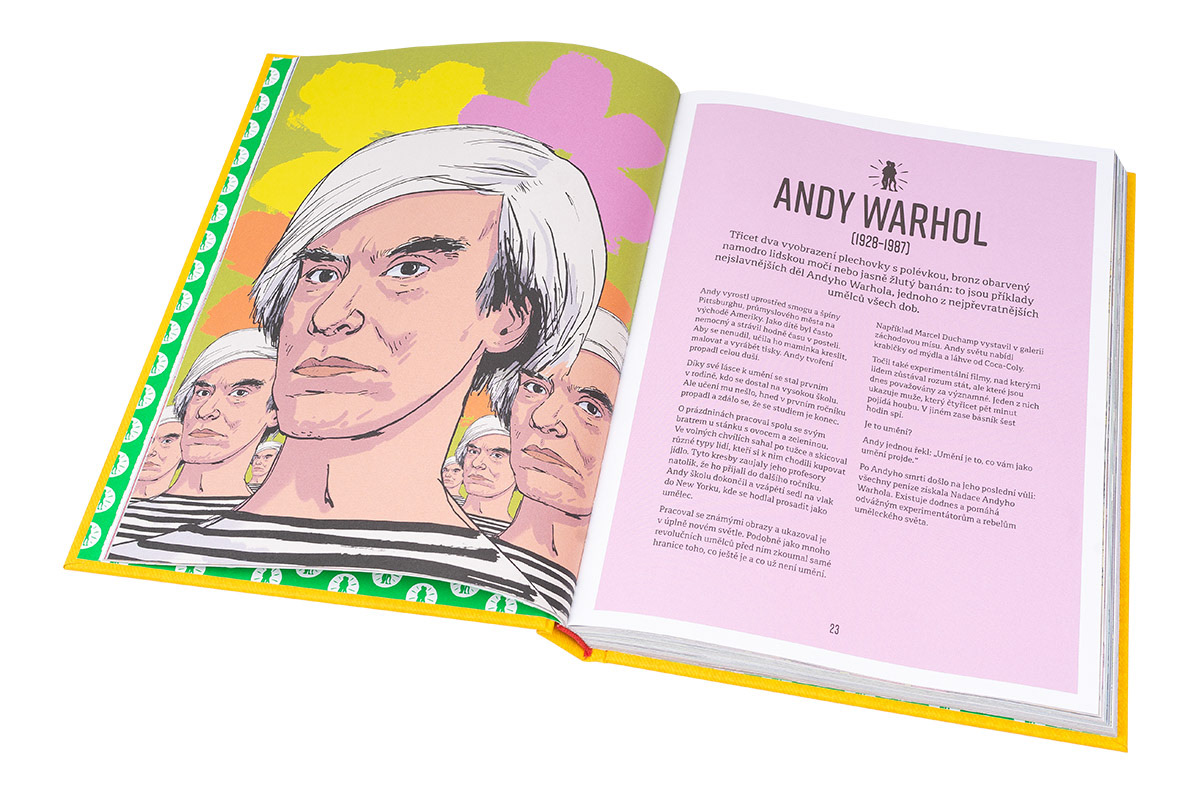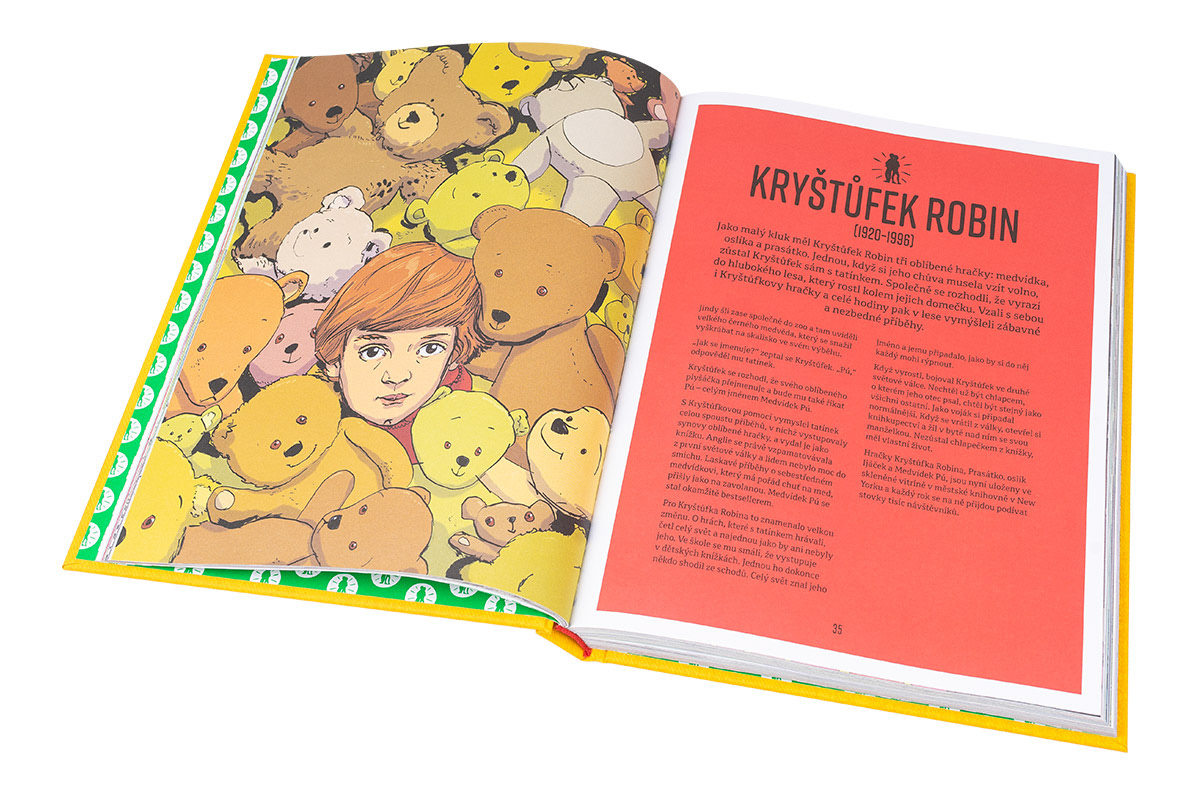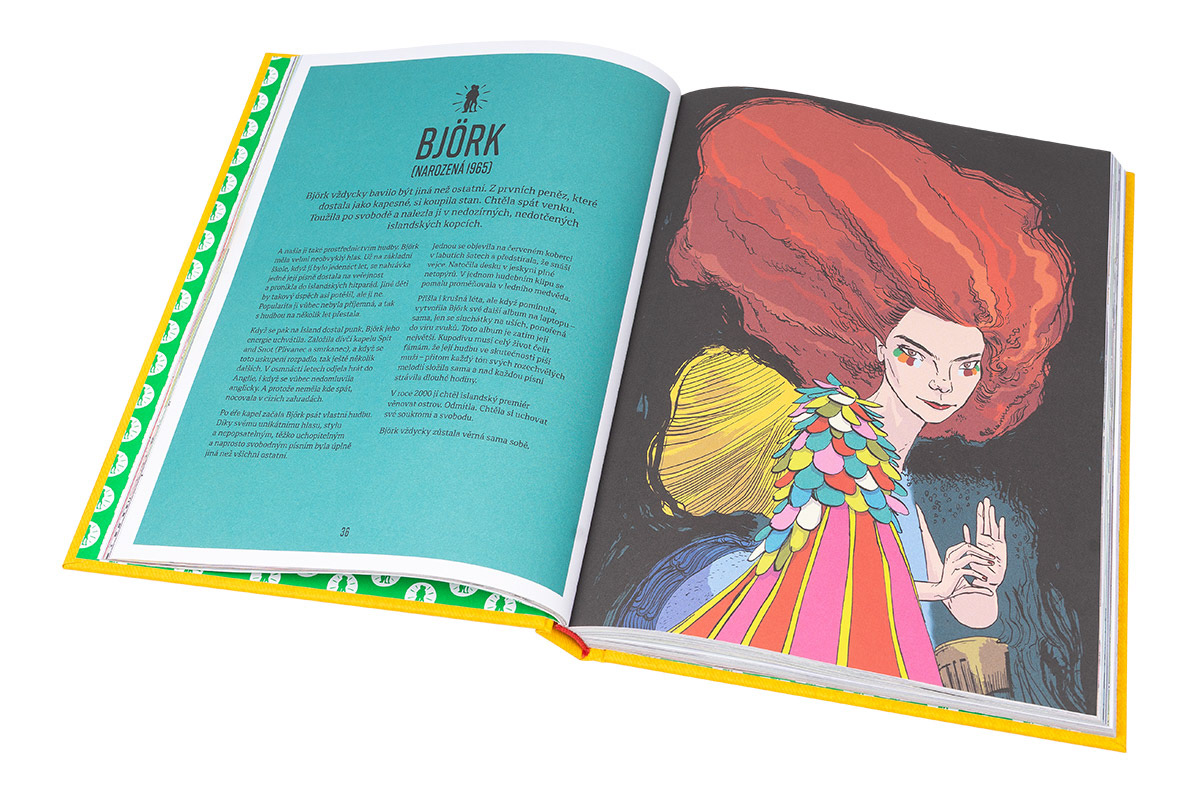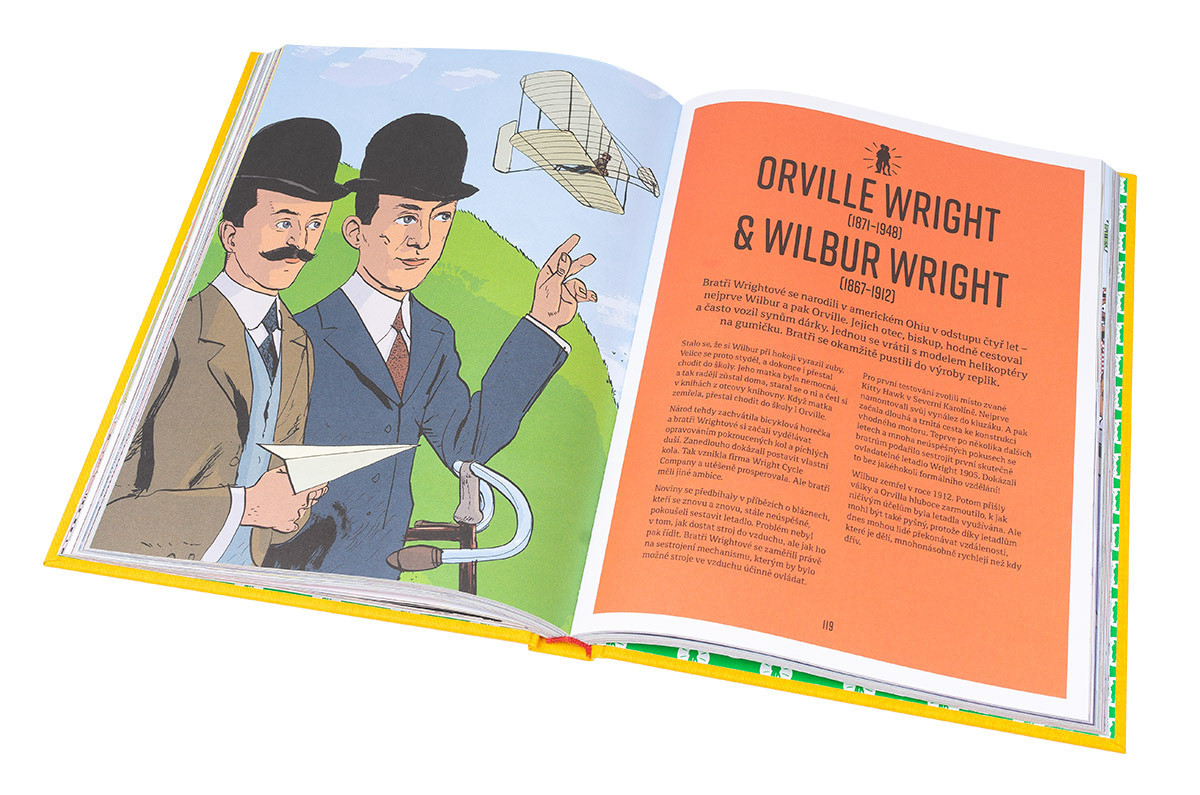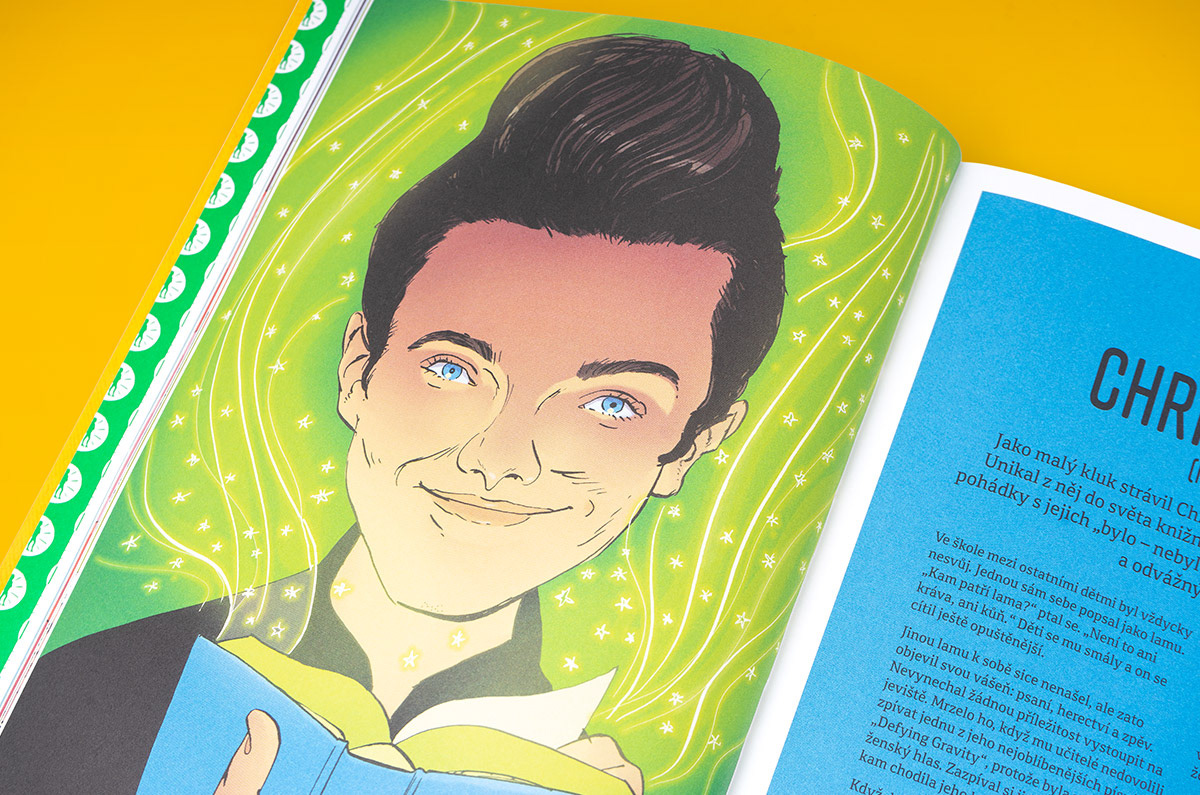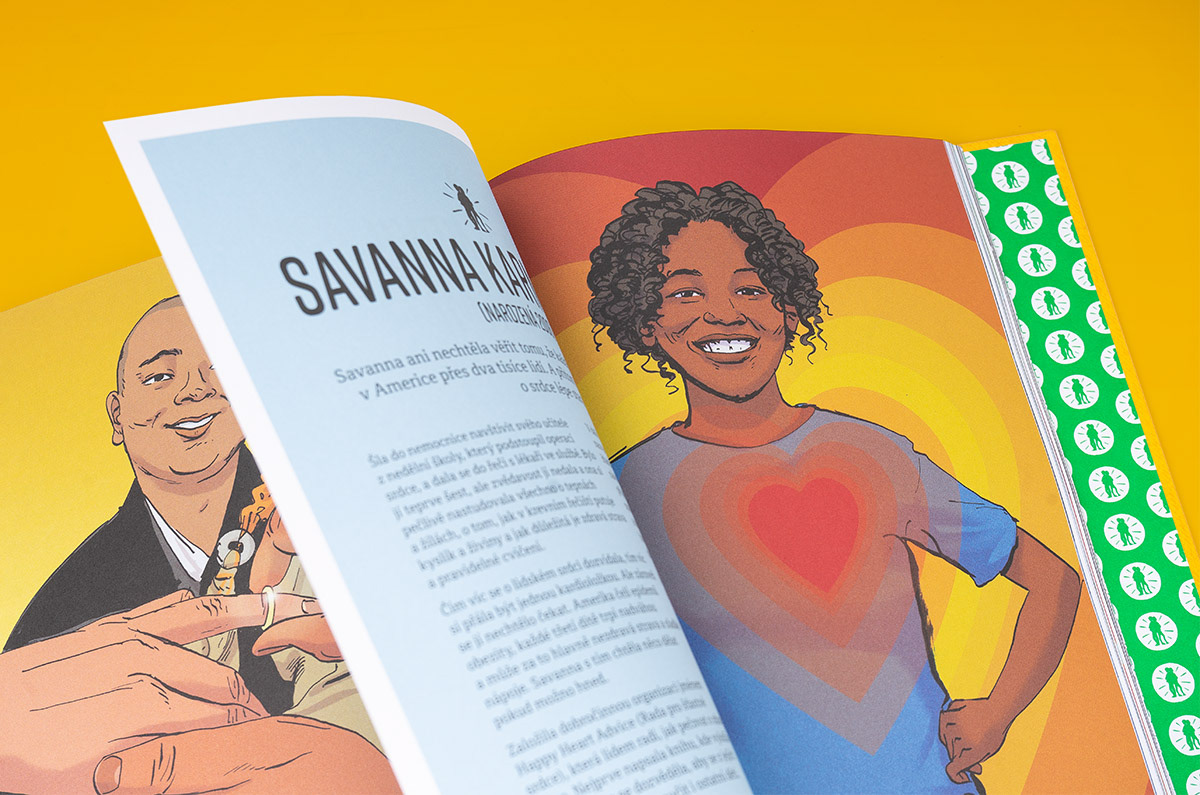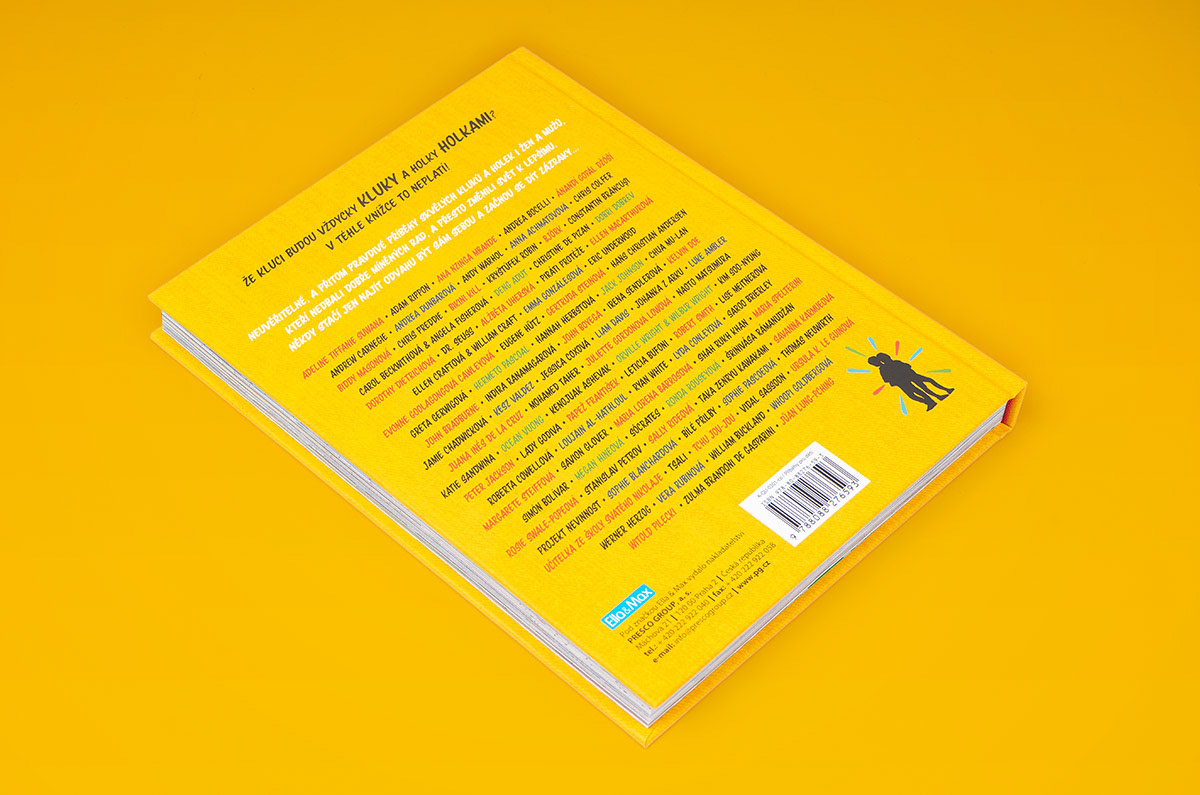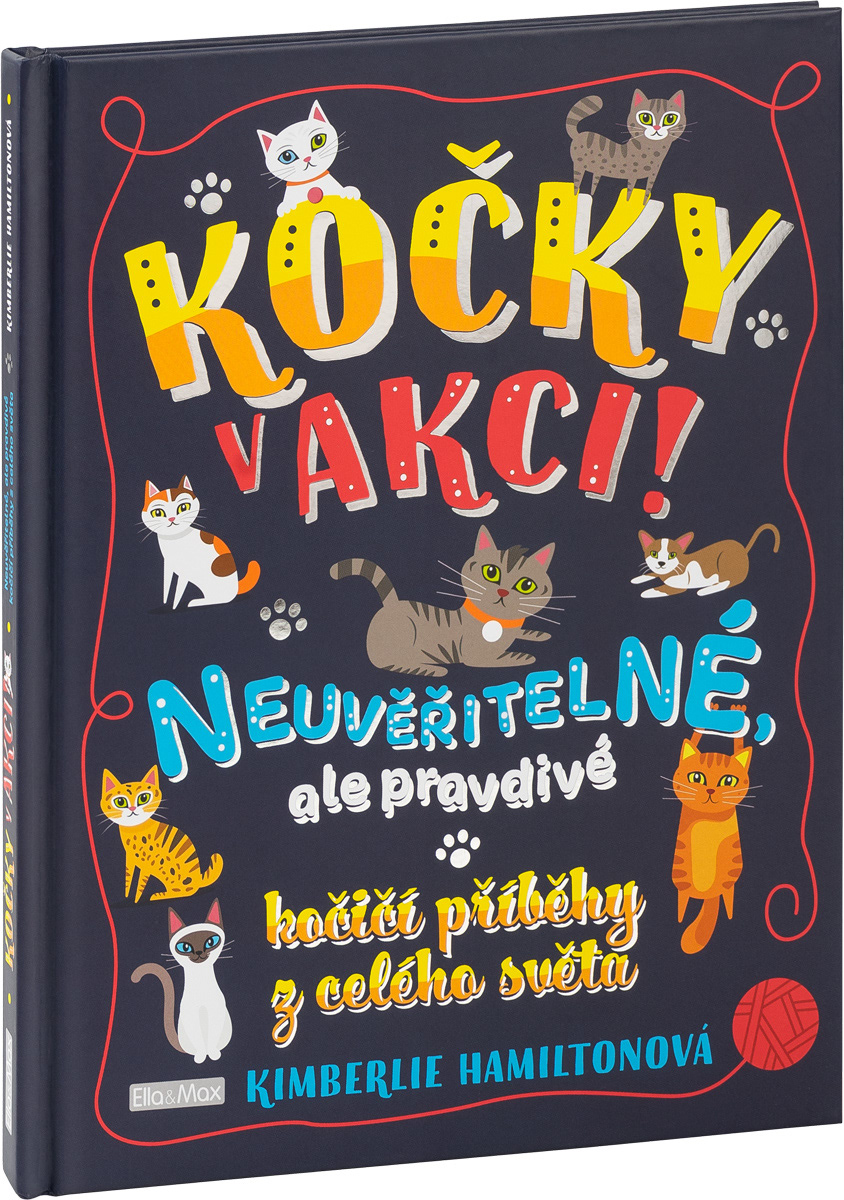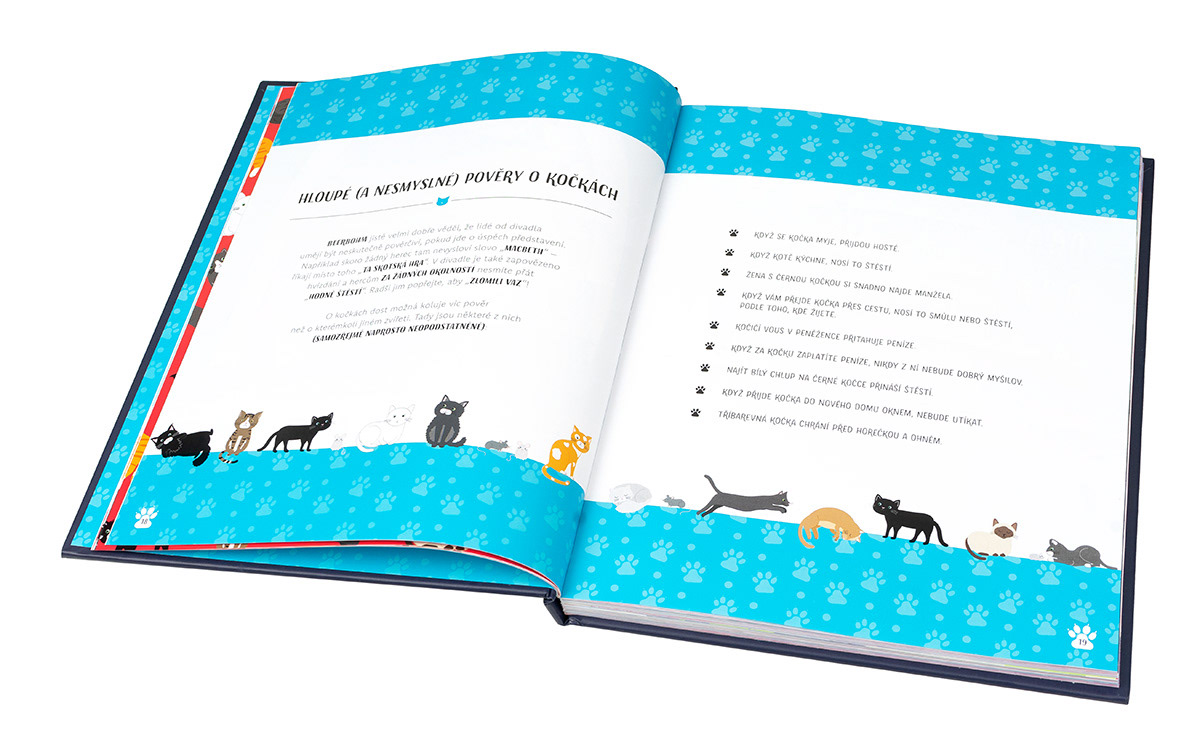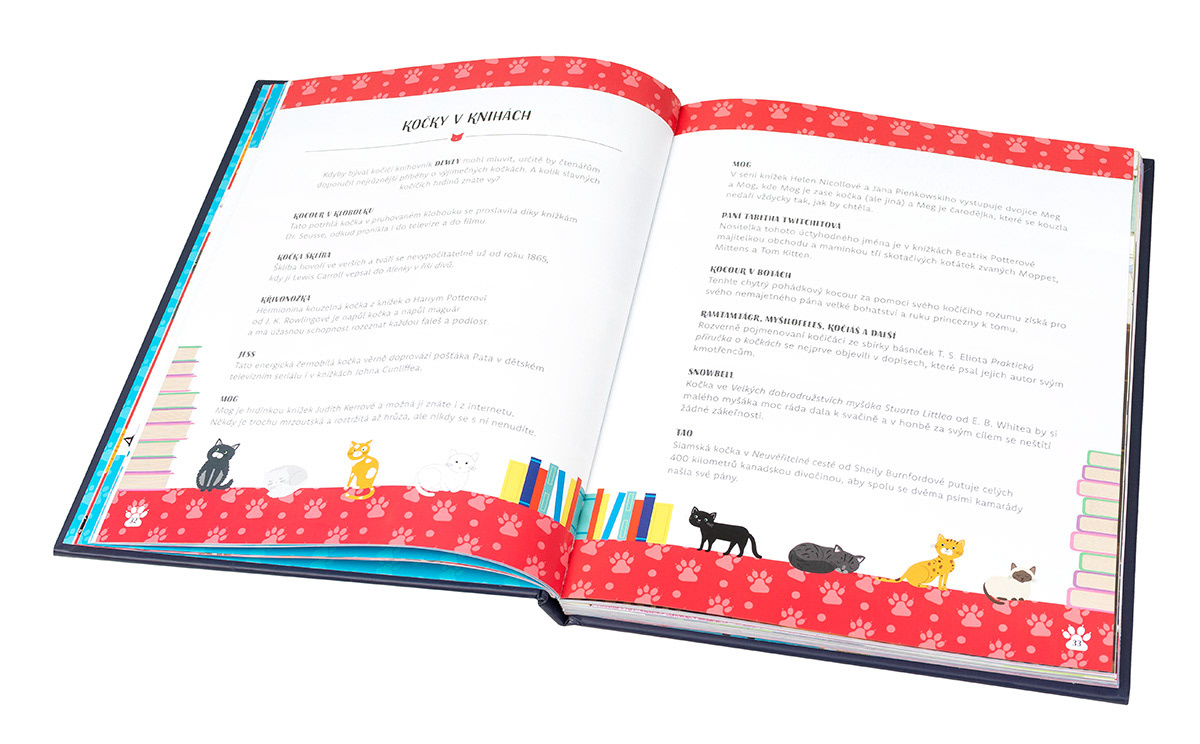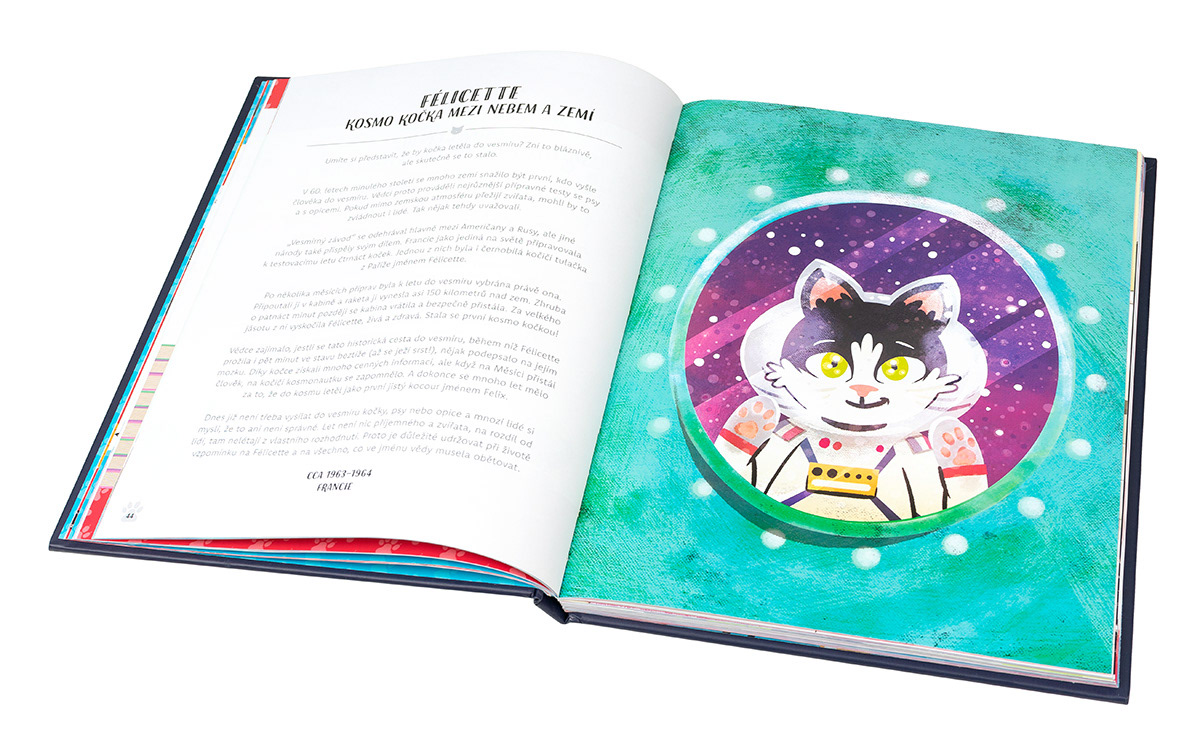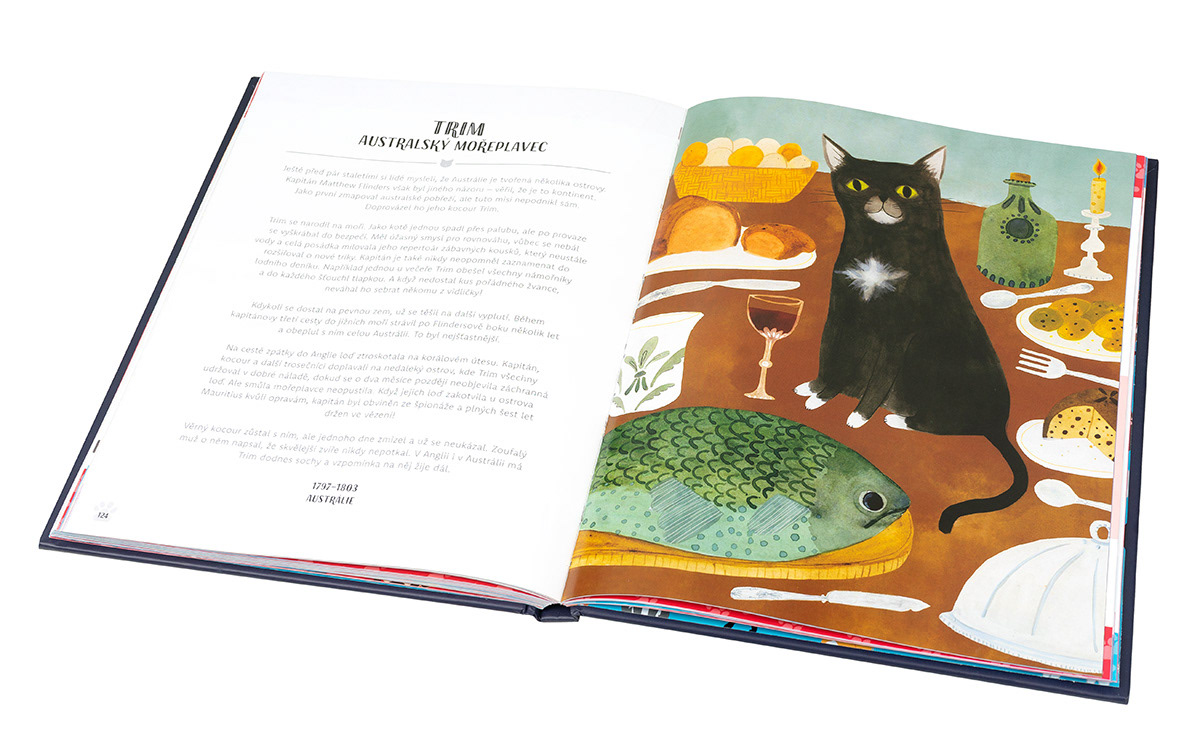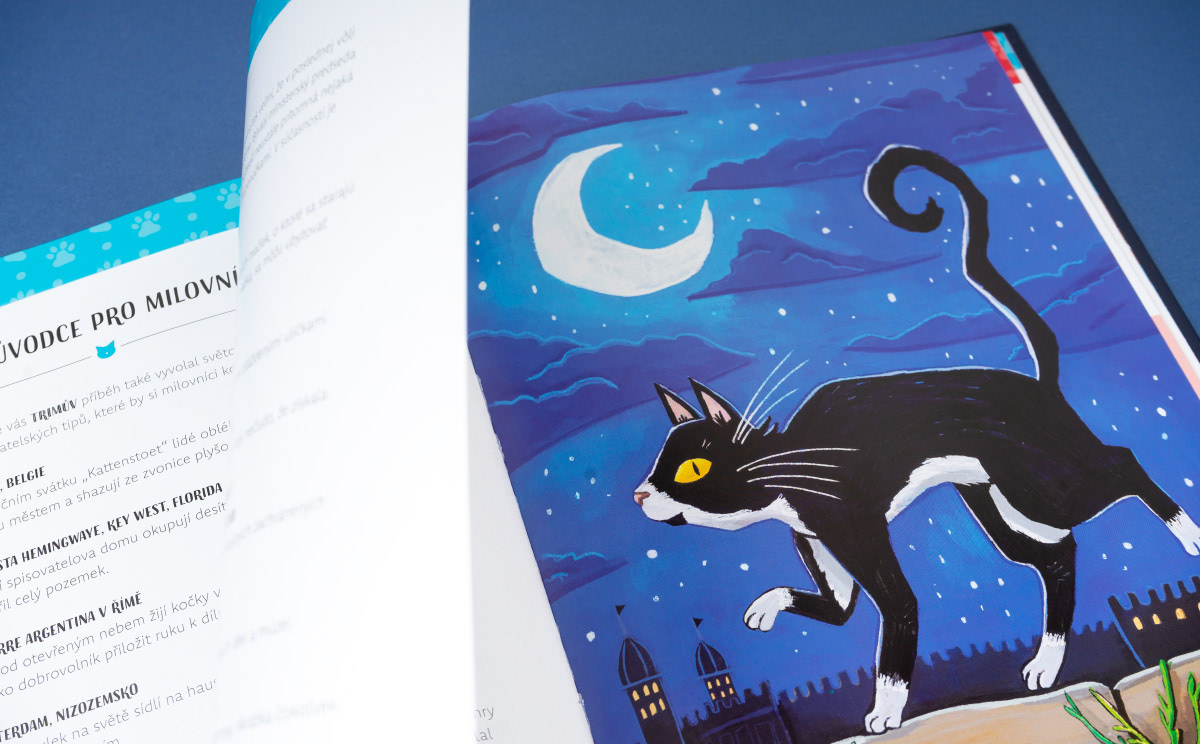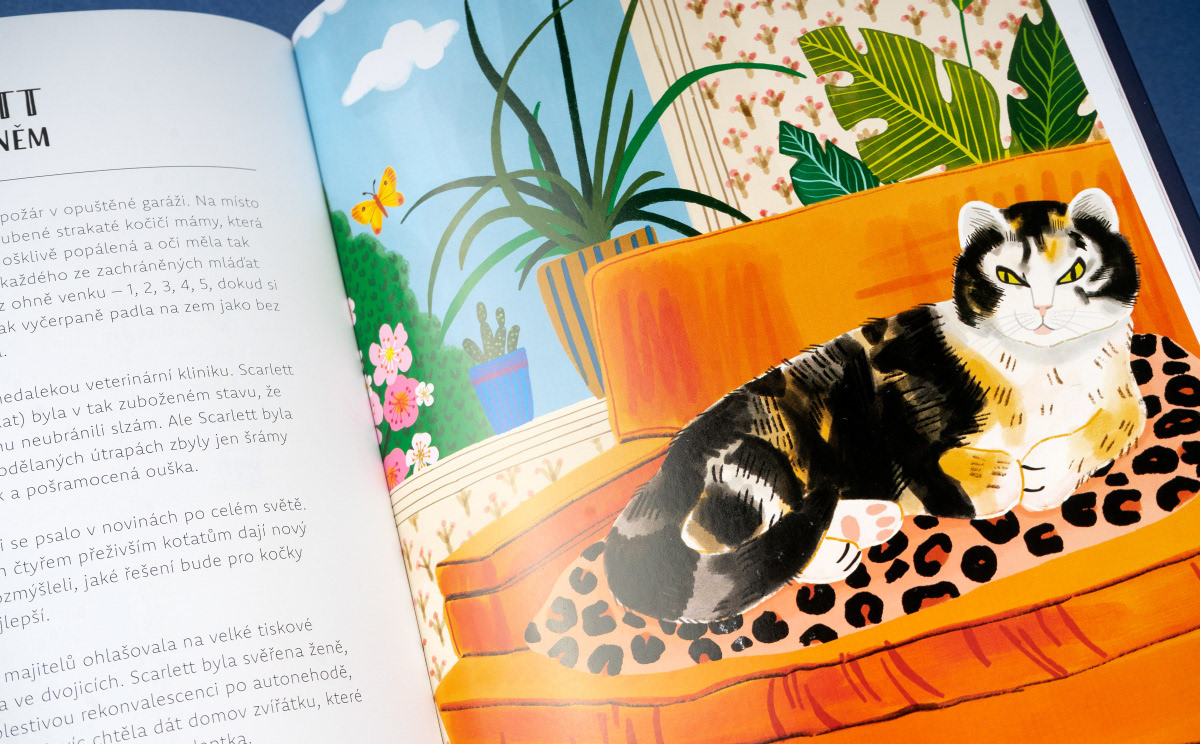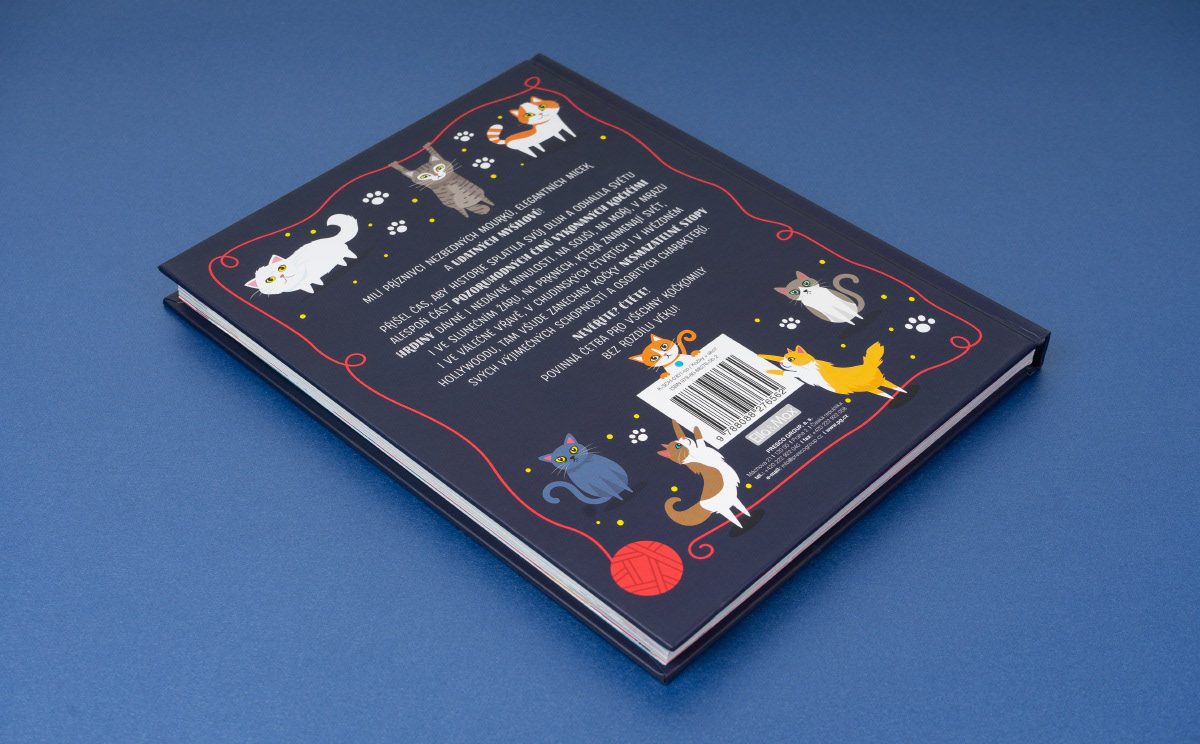 When the alignment is crucial.